Photoshop is a program that I use everyday because of its advanced editing capabilities. Although now I know Photoshop like the back of my hand, there is a lot of individuals out there who would like to use some of the advanced features Photoshop has to offer, but don't want to learn the ins-and-outs of the program.
If this sounds like you then you will want to check out a program we are currently offering that allows you to enhance your photos, called Funtastic Photos. Funtastic Photos brings together all the top photo enhancing possibilities from Photoshop and allows you to apply them to your photos in just a click. This simplistic app has a nonexistent learning curve that makes editing and sharing photos as fun and easy as it should be; like Instagram for your Mac!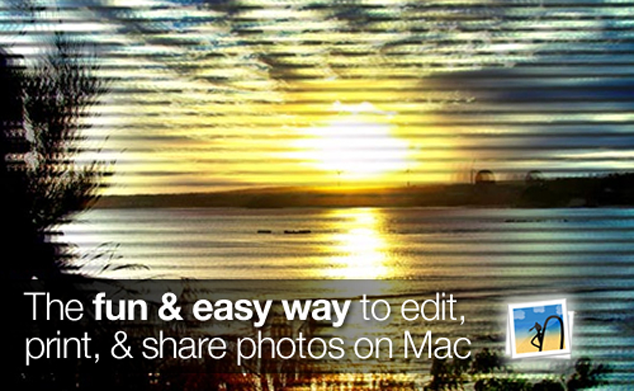 Photo Editing: Over 60 1-Click Styles and more than 40 editorial effects allow for HUNDREDS of possibilities. If you stumble upon a creation of your own while implementing various effects, turn it into another 1-click style for future use!
Live Editing: Never alter or harm your original photos. Effects are applied on top the photo. Any edit to your photo can be changed or removed at any time, even if it's minutes, days, or even years later.
Printing: A major feature of Fun Photos is the smart Wysiwyg (What You See Is What You Get) printing system. Seamlessly print multi-photo layouts, photo walls, mini Fun Books, posters, greeting cards, scrapbooks, and photo cubes.
Sharing: Fun Photos makes sharing photos online second nature. An easy to access "Share" button enables images to be uploaded to popular sharing sites such as Facebook, Flicker, Twitter, and more!
Mosaics: Photo Mosaics or Picture Collages are those amazing posters which are built up of individual photos. These wondrous pictures are found all over the world, and are truly amazing to look at.
Funtastic Photo usually costs you $30, but for a limited time iJailbreak is able to offer it to you for only $19. Click the button shown below for more information. Don't forget to check out the rest of the deals iJailbreak is currently offering as well.