Have you ever wanted to easily run Windows applications & PC games on your Mac?
CrossOver 13 has you covered and now you can install your windows software right onto your Mac without a Windows license, without rebooting, and without a virtual machine.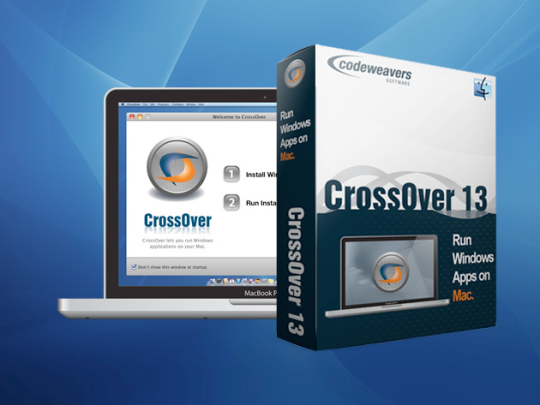 Your Windows applications and games integrate seamlessly on your Mac OS X and run alongside your other Mac applications.
So why do we love it?
Let's face it, there are some great Windows applications and PC games that we'd love to run on our Mac but due to compatibility issues it didn't used to be possible…until NOW. With CrossOver 13 you can easily run these applications and games so you can get the best of both worlds.
We are currently able to offer CrossOver 13 for only $29.99, which is 50% off its retail price. Click the button below for more information on this great deal.