I know this isn't related entirely to Jailbreaking, Apple or technology in general, but today iJailbreak was offered the chance to give away hundreds of high-quality Vectors, PSDs icons and more for a limited time. I know a lot of people who read our blog are designers and as such I thought this would be valuable for a lot of people.
Most of the deals iJailbreak offers through our new store a paid, but not this time. If you take action now you can download 15 high-quality iPhone and iPad website templates, 8 clean UI elements, the Creative WordPress theme and 40 other design elements, 200+ vector icons and 30+ textures, 80 commercial fonts, grunge templates and so much more.
Even if you are just someone who likes to mess around in PhotoShop once in awhile, why not take advantage of these free design elements which would usually retail altogether for $257? I know I for one would download it in a jiffy (in fact as soon as I heard about this promotion I did).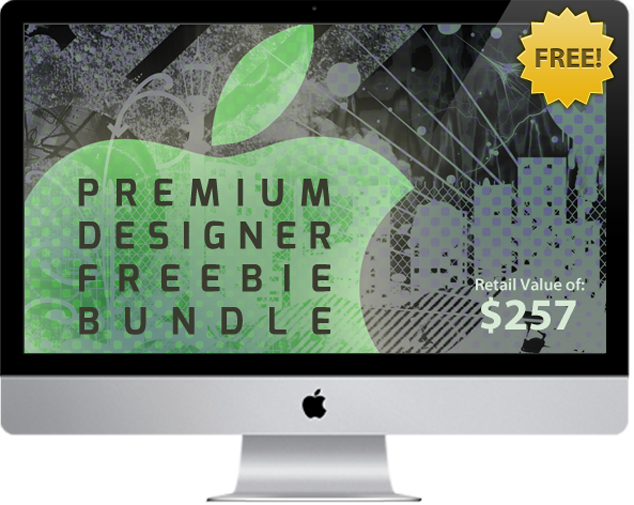 So, what are you waiting for? Take advantage of premium designer freebie bundle now! Click the button shown below for more information. Don't forget to check out the rest of the deals iJailbreak is currently offering as well.