Firefox 18 was released today and in case you couldn't guess what it features, I will give you a hint… speed. Firefox 18 brings about significant speed improvements, especially with JavaScript performance. The Mozilla team have actually integrated a new JavaScript compiler by the name of IonMonkey that makes web apps and games perform up to 25% faster. Don't just take their word for it though, see for yourself by checking out this fantastic tech demo by the name of BananaBread. Don't be put off by its name, this is probably one of the best 3D web games out there (okay, Hit Man Blood Money isn't bad either).
Besides the speed improvements Firefox 18 actually received Retina display support. This comes after an embarrassingly 5 month period after Google Chrome was updated with such support. Finally however, Firefox advocates can use Firefox when it is looking its best on the 13 or 15-inch MacBook Pro running OS X 10.7 or above.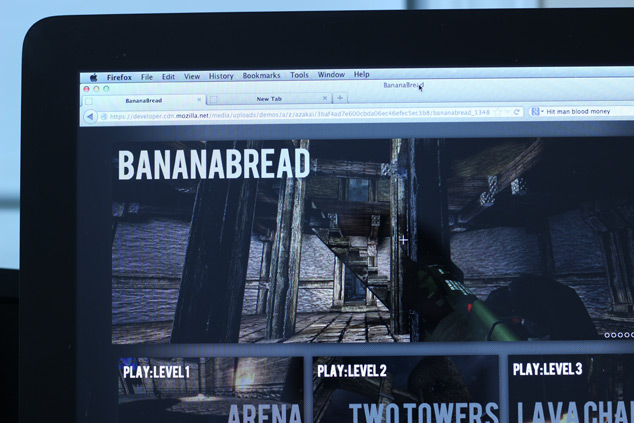 For those of you techies out there preliminary support for WebRTC was also included, which is essentially a framework for the Web that enables real time communications in the browser. As for the Android version of Firefox 18 it has received search suggestions to make it easier to find what you're looking for on the web and security improvements.
You can download Firefox 18 for Mac OS X, Windows and Linux by clicking here. Android users can download Firefox 18 by clicking here.