If you were able to look at the state of my Mac right now you would probably cringe in horror. I have so many files all over the place that for one of the first times in the history of owning a Mac computer, I have experienced a decrease in performance. Although manually deleting these files will likely solve a lot of issues, you leave out a lot of hidden files, outdated caches, logs and more that keep piling up over time. This can also cause performance issues with your Mac computer.
If you feel like getting technical and deleting these files using tedious manual methods then by all means more power to you, but if you are looking for a quick solution to the problem CleanMyMac is the way to go. This program will allow you to keep your Mac running like new as you are able to purge your Mac of all useless files in a few clicks of a button.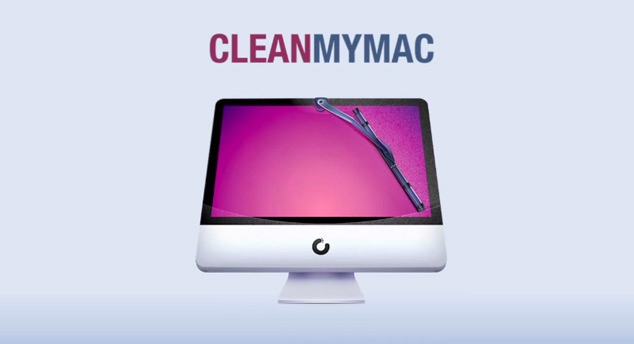 CleanMyMac features 9 key cleaning utilities that you can read about below.
Cache Cleaner
Reset outdated cache files to zero and give your apps relief.
Logs Cleaner
Running out of free space on your Mac? Remove useless logs with a few easy clicks.
Universal Binaries
Let CleanMyMac remove the burden of unused binary code incompatible with your Mac generation.
System Junk
Your apps and the Mac OS create tons of 'disposable' files. Remove them in the blink of an eye.
Language Cleaner
Why keep localized software in languages you can't even speak? Exclude those with ease.
Trash and Leftovers
Your Mac has more trash on it than you realize. Find it all and toss it.
Application Uninstaller
It has never been easier, safer or more convenient to completely remove applications!
Quick Erase
Delete files and leave no trace.
Trash Status Monitor
Give yourself one less task. Automate the process of emptying your trash.
If you think your Mac deserves a little spring cleaning then you will be glad to know iJailbreak is offering CleanMyMac for a cool $25. That is a 50 percent discount over the retail price, but the kicker is you only have roughly 8 more hours at the time of writing this article to grab it. So what are you waiting for?