Despite seeming pretty enthusiastic about the future of BlackBerry when they held their annual BlackBerry Jam the other day, the future is looking pretty grim for BlackBerry makers Research in Motion. The Canadian company has just posted their financial report for the second quarter of 2012, and they managed to lose $235 million.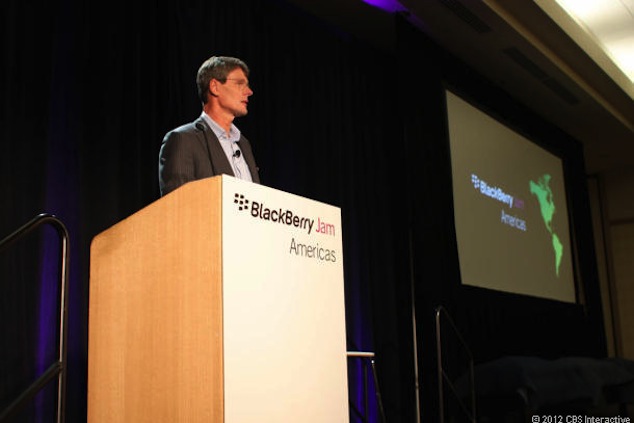 This is in stark contrast to the same quarter of last year, when they made a $329 million profit. Their revenue has also fallen drastically, as BlackBerry devices fail to compete well with Apple and Android offerings. RIM managed just $2.9 billion in revenue this quarter, compared to $4.17 billion a year ago. Despite these grim numbers, they actually did a bit better than Wall Street expected; analysts predicted RIM would only manage $2.5 billion in revenue.
At this point, it's hard to tell if these big losses are indicative of the company failing, or just a temporary downturn while RIM restructures and prepares for their next big launch, BB10. While the numbers don't look good, the RIM execs appear legitimately confident in the future of their company, with a lot of big launches scheduled for early next year.
Foremost among these big launches is BB10, the next iteration of their proprietary operating system. The BlackBerry platform has always been a favourite for enterprise applications, due to it's high security and email-centric design. If RIM wants to survive, BB10 will have to do an amazing job of winning back those enterprise customers, many of whom have switched to iOS or Android while the BB9 platform has aged.
It's a crucial time for RIM, and the next few months may well determine whether the company sinks or swims.