An update everyone knew would only be a matter of time has finally been announced, as Adobe has posted an official blog post indicating that Photoshop and Lightroom will be getting full support for high DPI screens like the new MacBook Pro's Retina display. The update will become available for Photoshop CS6 "this fall," and Lightroom 4 will get it "as soon as the work is complete."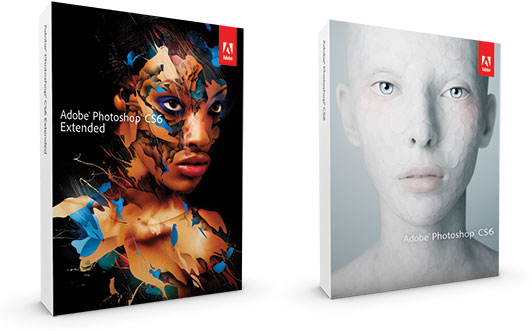 Given the abundance of graphic designers and other Photoshop users who congregate to the Mac platform, this is a no-brainer for Adobe. A growing chunk of their user base will be viewing Photoshop on Retina displays in the future, so it only makes sense for them to provide support for such high-fidelity screens.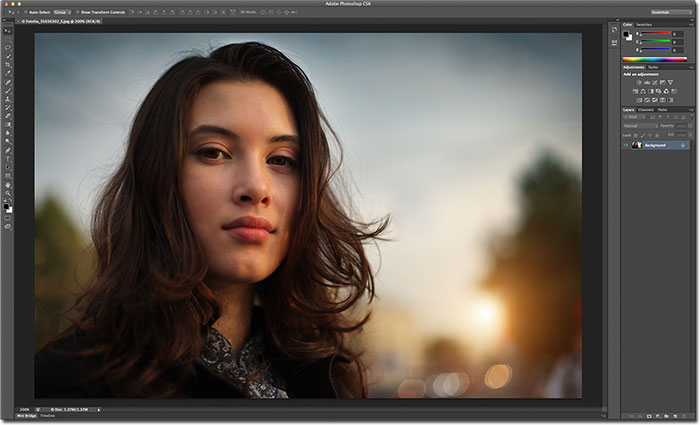 It's worth noting that Photoshop Elements, the budget, feature-light version of Photoshop for non-professionals, will not be getting Retina support any time soon, and neither will versions of Photoshop older than CS6. The software will still work on Retina-equipped computers, of course, it just won't be optimized for the super high DPI of the Retina display.