Description: The hacker NotCom (Semaphore) is a software engineer and is the developer behind the popular SHSH blobs saving tool TinyUmbrella. For the longest time NotCom's TinyUmbrella SHSH blob saving tool was the most widely used SHSH blobs saving tool. With the release of the iOS 5 firmware generation, however, TinyUmbrella has been challenged by iFaith. Thus, NotCom has been updating TinyUmbrella to be more widely compatible with the iOS 5 firmware generation.
Type: Jailbreak Related Software Developer.
Created: TinyUmbrella.
Twitter: @NotCom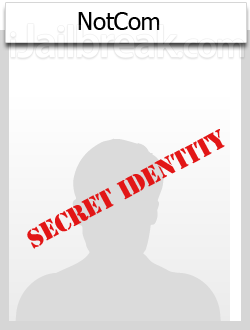 If you would like to learn more about NotCom please click here to view posts that he has been tagged in on iJailbreak.com.