Yesterday Apple posted its second quarter financial earnings for 2013 and they were pretty impressive to say the least. The fruit company made a profit of $9.5 billion and has a cash pile of $145 billion.
Today Apple has announced the date of its World Wide Developer Conference (WWDC) 2013 in a press release. As I am sure you already know it is at the WWDC 2013 that Apple usually gives previews of upcoming software like iOS 7 and also unveils new hardware. If you are a developer who is actually attending the 5 day conference then you can look forward 100 technical sessions presented by over 1,000 Apple engineers and hands-on labs to help integrate new technologies.
Even if you can't actually make the conference in-person Apple will be posting videos of all of the sessions during the conference, so Registered Apple Developers can take advantage of great WWDC content.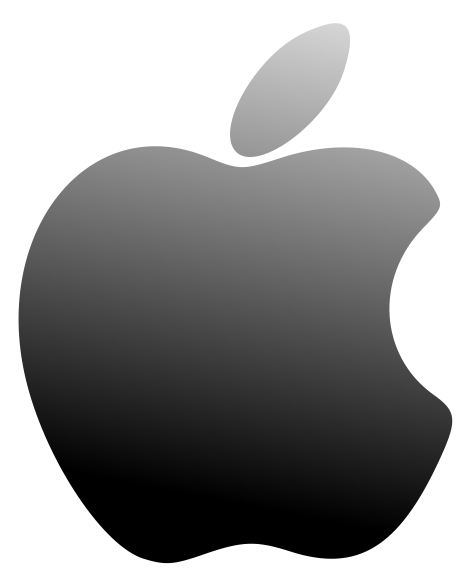 Apple's senior vice president of Worldwide Marketing Philip Schiller said "We look forward to gathering at WWDC 2013 with the incredible community of iOS and OS X developers. Our developers have had the most prolific and profitable year ever, and we're excited to show them the latest advances in software technologies and developer tools to help them create innovative new apps. We can't wait to get new versions of iOS and OS X into their hands at WWDC."
Apple has said themselves on the official WWDC 2013 overview page that you will "get an in-depth look at what's next in iOS and OS X, and learn how to take your apps to the next level." Obviously referring to both iOS 7 and Mac OS X 10.9.
Apple has given its own rundown on all of the exciting WWDC 2013 activities in its press release you can read about below:
More than 100 technical sessions presented by Apple engineers on a wide range of topics for developing, deploying and integrating the latest iOS and OS X technologies;
more than 1,000 Apple engineers supporting over 100 hands-on labs and events to provide developers with code-level assistance, insight into optimal development techniques and guidance on how they can make the most of iOS and OS X technologies in their apps;
the latest innovations, features and capabilities of iOS and OS X, and how to enhance an app's functionality, performance, quality and design;
the opportunity to connect with thousands of fellow iOS and OS X developers from around the world—last year more than 60 countries were represented;
engaging and inspirational lunchtime sessions with leading minds and influencers from the worlds of technology, science and entertainment; and
Apple Design Awards which recognize iPhone®, iPad® and Mac apps that demonstrate technical excellence, innovation and outstanding design.
Tickets will go on sale on April 25th at 10 a.m. PDT for $1,599. If you are interested in attending you better make sure you get your tickets the moment they go on sale as they usually sell out within hours. You will only be able to purchase tickets if you are a registered iOS, enterprise or Mac developer. Furthermore ticket purchases are limited to 1 per person or 5 per organization.
On another note, what do you guys make of the WWDC 2013 logo? Some people have stated it looks like a watch head, possibly indicating that Apple could announce an iWatch or probably more believable, that iOS 7 will feature flatter design elements. Let us know in the comments section below.