Great news folks! Apple has just announced that they will be live streaming today's WWDC 2013 keynote. This means instead of having to follow along with the action on a live blog, you can instead watch it directly as it unfolds right in front of your eyes.
As long as you are on a desktop computer with Safari 4 or later, or an iOS device with iOS 4.2 or later you can watch the keynote. Of course if you have an Apple TV you are even luckier because you can watch it on the big screen. Just make sure that your Apple TV is running iOS 5.0.2 or above.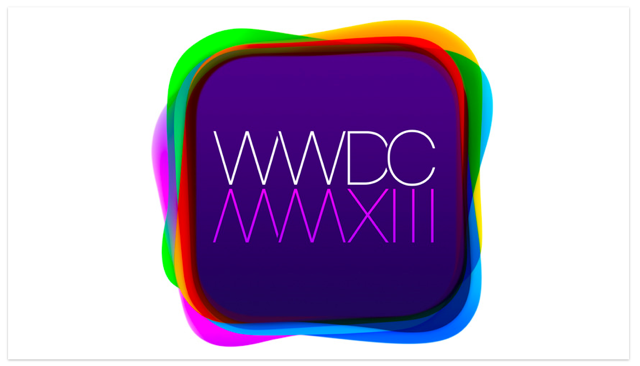 The link to the web page where Apple will be streaming the WWDC 2013 can be found by clicking here. This is without a doubt some exciting news as some years Apple hasn't streamed the WWDC and it wasn't known whether or not the fruit company would this year or not.
iJailbreak will be providing coverage of the WWDC 2013 in editorials throughout the day so make sure you stay tuned for that as well. In the mean time let your WWDC 2013 predictions flow in the comments section below.