For the most part iOS 7 is pretty stable, but there are still a few lingering bugs that need to be patched. One of these bugs is the white screen of death issue some iPhone owners running iOS 7 are reporting. This is a bug that started appearing in the Apple Support Forums shortly after the official release of iOS 7.
This is the new "blue screen of death" pic.twitter.com/ls7AquiuT7

— Hiten Shah (@hnshah) November 26, 2013
Luckily for all of those experiencing the issue, however, Mashable has received a statement from Apple that a fix was coming soon. Apple spokesperson Trudy Miller stated:
"We have a fix in an upcoming software update for a bug that can occasionally cause a home screen crash."
So just what does this bug entail?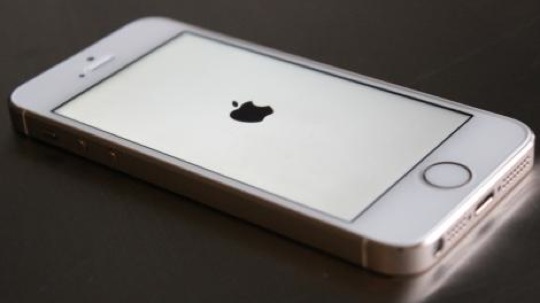 Well the white screen of death bug causes your iOS Device to reboot when least expecting it. In other words all of sudden when you're playing a game, for example, the screen would turn black (or white on white devices), and the Apple logo would appear. The next thing you know the device will be back at the lockscreen.
With this said, anyone experiencing this issue will be glad to know it will finally be taken care of in iOS 7.1 which is expected to drop sometime in March.