Remember we told you about that a petition was submitted to the White House to make unlocking of iPhones and other smartphones legal? Well, the White House has now responded to the petition, which got the required number of signatures, and it's quite a good response. The officials at the White House believe that unlocking smartphones shouldn't be considered as an offence and will soon make it legal.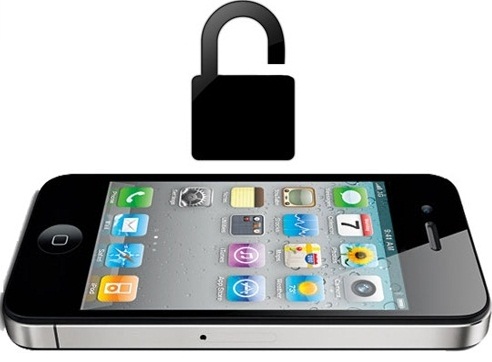 Last year in October, the Librarian of Congress decided to make unlocking of cell phones illegal by removing an exception from the DMCA. That exception ended on January 26th and unlocking of phones from that point was considered illegal and could get you behind bars. It looked pretty bad, because a customer couldn't just unlock a phone, he/she had to get the carriers permission first.
A petition was then submitted to the White House to ask the Librarian of Congress to make unlocking of phones legal. And finally, after receiving a good amount of signatures, the White House has now responded to the petition. R. David Edelman, the Senior Advisor for Internet, Innovation, & Privacy of the White House wrote in reply:
The White House agrees with the 114,000+ of you who believe that consumers should be able to unlock their cell phones without risking criminal or other penalties. In fact, we believe the same principle should also apply to tablets, which are increasingly similar to smart phones. And if you have paid for your mobile device, and aren't bound by a service agreement or other obligation, you should be able to use it on another network. It's common sense, crucial for protecting consumer choice, and important for ensuring we continue to have the vibrant, competitive wireless market that delivers innovative products and solid service to meet consumers' needs.
The Department of Commerce's National Telecommunications and Information Administration (NTIA) submitted a letter to the Library of Congress' Register of Copyrights asking to continue the previous exception to the DMCA for cell phone unlocking. Also, the Library of Congress submitted their response and believe that customers should be free to unlock their cell phones to use on other carriers after their contract is ended. Furthermore, the White House response added:
We look forward to continuing to work with Congress, the wireless and mobile phone industries, and most importantly you — the everyday consumers who stand to benefit from this greater flexibility — to ensure our laws keep pace with changing technology, protect the economic competitiveness that has led to such innovation in this space, and offer consumers the flexibility and freedoms they deserve.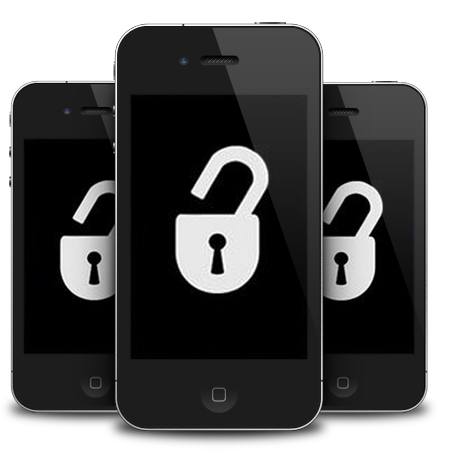 Well, that's that! Once the official response from the Register of Copyrights is submitted to the Library of Congress, unlocking of phones will become legal. Of course, you'll have to end your contract with your carrier to unlock your iPhone or other smartphone. But hey, it's still a victory for us customers. More information at the source link.
[Source: White House]