Along with Apple releasing the iOS 6.1 firmware this week the fruit company also released a new Apple TV firmware. This Apple TV firmware actually brought about a lot of new functionality to the table such as iTunes in the cloud, Bluetooth keyboard support and more. What was surprising about this particular firmware update however, was that there was three variations of the firmware. One for the second generation Apple TV, one for the third generation Apple TV and one mystery model dubbed AppleTV3,2.
There was quite a bit of speculation of what this mystery Apple TV model could be, but it looks like The Next Web managed to get a response from Apple on what the AppleTV3,2 really is. Originally it was thought that it might be a slightly smaller Apple TV with a bump in specs, like an Apple TV 3S, if you went by the naming convention of the iPhone. Instead it was learned that it will simply be a  'stealthy' refresh that changes some of the internals of the product without a full model refresh or any physical changes.
An Apple spokesperson said to TNW "We sometimes make component changes which require an updated model number for regulatory approval. The component changes we made don't affect product features and Apple TV customers will continue to have the same great user experience."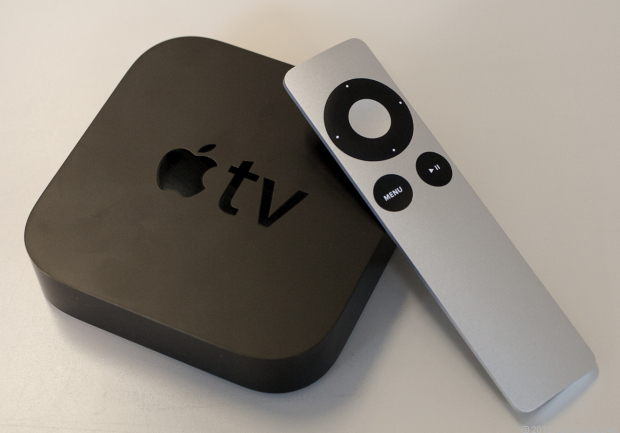 This mid-season refresh of the Apple TV will bring about Apple's A5x processor and a Broadcom BCM4334 wireless chip. Although official FCC documents show that this "new" Apple TV will be smaller, it is possible that the unit was measured without its external shell. By the sounds of Apple's statement the Apple TV will look the same as the current 3rd generation Apple TV.
It is expected that these new models of the Apple TV will be shipping soon, so if you are in the market for an Apple TV you may want to wait a few weeks before these slightly refreshed models hit store shelves.