Steve Jobs is about to appear on a commemorative stamp collection planned by the US Postal Service for next year. The stamp will be released in 2015 to honor Steve Jobs legacy he left on this world.
The stamp will feature a photo of him, likely black and white. You can get a sense for what the stamp will look like below but just keep in mind that is a concept, not the real deal.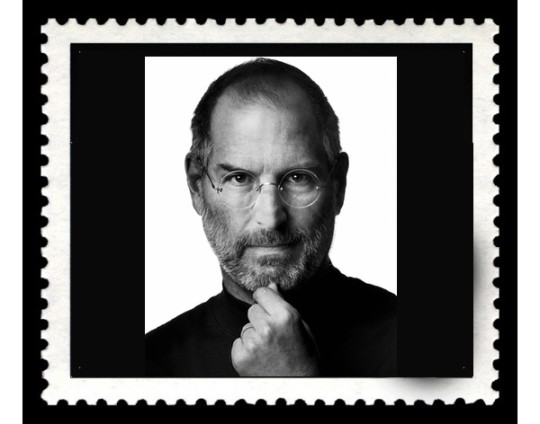 The rest of the stamp collection is guarded under secrecy by the Postal Service so it can create buzz when it launches a new and unexpected type of stamp. As stated previously, however, the Steve Jobs stamp is expected to debut as part of a collectible series to be released in 2015.
You can take a look at the stamp subjects approved by the US Postal Service by clicking here.