Today Apple has released iTunes 10.5.1 to finally launch their iTunes Match service which was promised to be released last month.
Now realistically iCloud and iTunes Match go hand in hand, however, iTunes Match is a significant new feature that is worth re-explaining. You see, iTunes Match allows you to take music which you have not officially purchased through iTunes and upload it to the cloud. Thus, you can upload your entire music collection to the cloud, where it can then be streamed on your other Apple devices such as your iPhone, iPod Touch or iPad.
iTunes Match works by first determining which songs are currently available on iTunes already. If your songs are already available through iTunes, they will be added to the cloud automatically. If you have songs in your music collection which are not available through iTunes then you will simply need to upload them to the cloud. Apple even notes that all the music iTunes matches plays back from iCloud is at 256-Kbps AAC DRM-free quality — even if your original copy was of lower quality.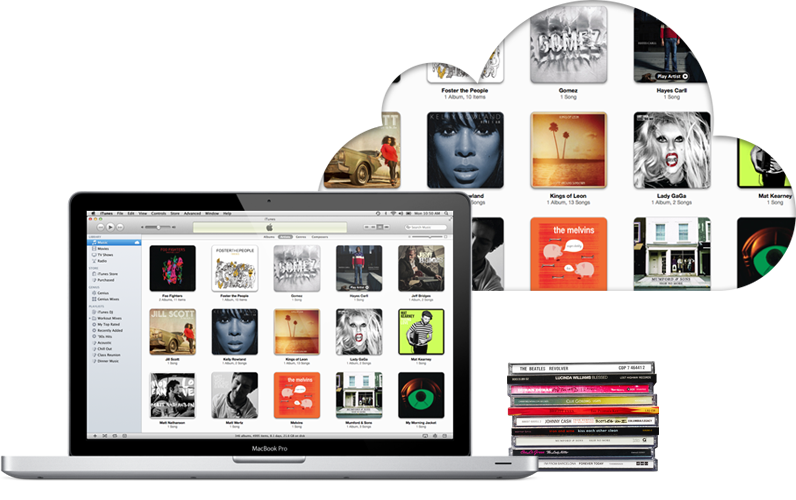 If you are interested in the iTunes match service it is currently built into iTunes 10.5.1 for both Mac OS X and Windows. You will simply need to subscribe to the service for a fee of $24.99 a year.
Let us know if you are going to be using the iTunes Match service in the comments section below…