Is This How Your iPhone, iPod Touch Or iPad Will Function Running iOS 7? [VIDEO]
With Apple's World Wide Developer Conference (WWDC) scheduled for some time in June many people are predicting that Apple could radically alter iOS to give it new features and a makeover that will feature less skeuomorphism design elements.
Considering Apple has to be careful to maintain consistency I am personally not expecting anything game changing, but with new leadership it will certainly be interesting to see what the fruit company has up its sleeve.
Over the past few months we have seen a lot of iOS 7 concept videos showing off how Apple could improve iOS. Some of these concepts have been far from anything Apple would ever do, but some are actually improvements that seem like they will happen in the near future.
Today we have been made aware of a new concept by designer Mohamed Kerroudj that shows off how Apple could improve the lockscreen. Although this concept is definitely out there in terms of something Apple would actually do to iOS, it is a unique concept that I would love to see be made into a Cydia tweak.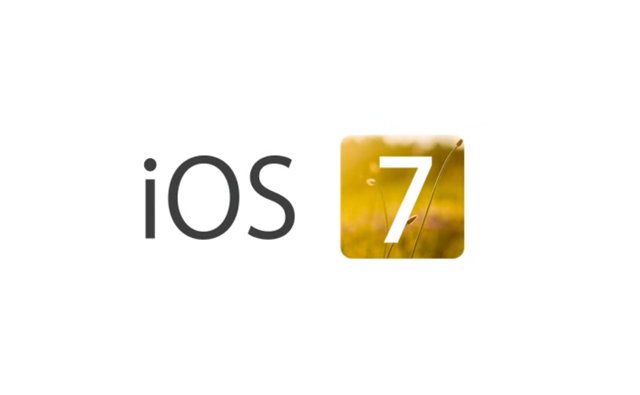 There is an action bar at the bottom of the screen that reveals various toggles, provides access to a calendar widget and the camera app. Then there is also quickly-reply functionality, which something I have been surprised Apple hasn't implemented.
In Kerroudj's second concept video he showcases what the Calendar app actually looks like and also shows off a Status Bar widget for the Music app. Although this probably isn't that much of an improvement over being able to access the Music controls from the App Switcher, I think having Battery Doctor-like toggles would be brilliant.
To me a lot of the UI elements look to small and squished in this particular concept, but it is interesting and unique nonetheless. What do you think of this iOS 7 concept? Share your thoughts in the comments section.
Make sure you stay subscribed through our social media feeds, so that you never miss a beat, by liking us on Facebook, following us on Twitter and joining our circle on Google+.
Hey, you! Join the iJailbreak Insider for weekly newsletters, Jailbreak alerts, contests and more. (No spam, we promise)