There are just six days left to back the TriggerHappy, a project on KickStarter to fund a camera remote for DSLR and high-end point-and-shoot cameras. Instead of buying a cheap camera remote with limited functionality, or an expensive camera remote which only functions as a camera remote, the TriggerHappy remote lets your smartphone do the heavy lifting. The TriggerHappy adaptor is designed to work with an iOS or Android app, but will work with any device that has a 3.5mm jack, such as a laptop computer.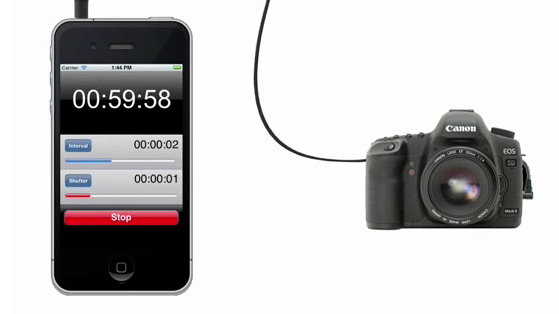 The default TriggerHappy app will have support for: a camera trigger, for when you need to take a picture from a distance; long exposure mode; and a time lape, which supports HDR and "bramping." The HDR feature makes the camera take multiple pictures at different exposure values, allowing the pictures to be stitched together, while bramping adjusts the exposure gradually over time for changes in day and night. There are four models for the TriggerHappy adapter, the full compatibility list is on TriggerHappy's Kickstarter page.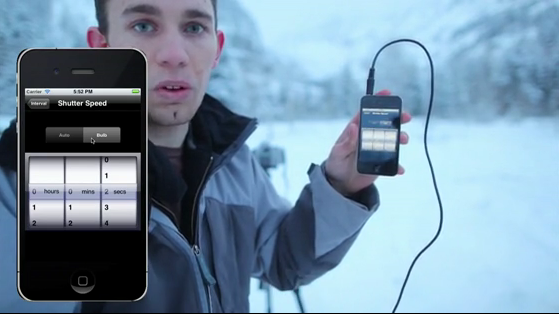 What I really like about the TriggerHappy is that it is a camera remote controlled by a programmable smartphone. If someone wants to pioneer a new photography technique, instead of having to build or buy a new remote, it would be possible to write an app. Photography hacks like these would bring a whole new level of meaning to the term 'homebrew developers.'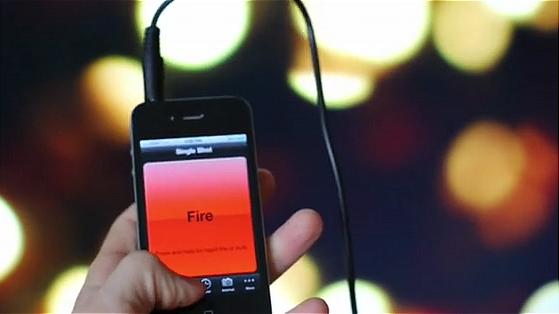 The TriggerHappy camera remote is selling on KickStarter for backers of the project who contribute $50 or more, down from the full retail price of $69.99. The estimated delivery is in June.
What other smartphone-automated projects would you like to see? Let us know in the comments section below.