Late last month, Apple let go of its Senior VP of iOS Scott Forstall in a rather interesting executive shuffle. Apparently he didn't get along well with other Apple executives and was very hard to work with. Now, ex-Apple employee and head of iPod division Tony Fadell, has publicly stated that Scott Forstall 'got what he deserved'.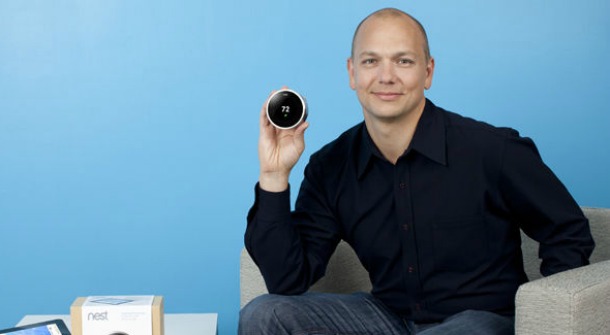 Tony Fadell left Apple in 2008 and is currently the CEO of NEST. He obviously worked with Scott Forstall when he was at Apple and speaks from experience. In an interview with BBC's Leo Kelion, he spoke about his time spent at Apple, relationship with Mr. Forstall and about his new company. He clearly states that he didn't have the best time working with the SVP of iOS. It's also rumored that a clash between the two led to the departure of Tony Fadell. Watch the interview below:
Fortune Magazine had once pegged Tony Fadell to be the successor of Steve Jobs, so it's obvious that he was pretty good at what he did. Scott Forstall, on the other hand, didn't blend well with other Apple executives and that's what eventually got him fired. He also didn't sign the Apple Maps apology that Tim Cook recently posted. It looks like we have more proof that Mr. Forstall wasn't liked very much at Apple!