During Apple's Q1 2014 earnings call, although Tim Cook refused to talk about upcoming products he did touch on Apple's ability to innovate.
He stated "I would just say, innovation is deeply embedded in everybody here, and there's so much of the world that is full of very complex products. We have zero issue coming up with things we want to do. We must focus on the very few that deserve all our energy. We've always done that and we continue to do that."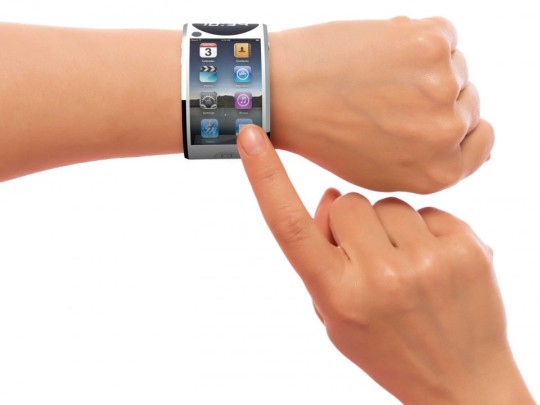 When you look at Apple's current pipeline of products you can certainly see evidence of innovation when you consider Touch ID, 64-bit mobile chips and even the design and execution of the Mac Pro. The problem is because these relate to existing products, a lot of people have a hard time seeing this as true innovation even though it is… they expect something new… the next big thing.
So just where might Apple innovate next?
Tim Cook has said himself wearables are "ripe for exploration," of course hinting towards the iWatch. Then there is Sapphire glass production which could open up numerous doors. And yet another area that Apple plans to innovate is mobile payments. In fact, Tim Cook said himself during the financial earnings call "the mobile payments area in general is one that we've been intrigued with and that was one of the thoughts behind the Touch ID. But we're not limiting ourselves just to that."
The Wall Street Journal also reported earlier this week that Apple is preparing to launch a mobile payment system that could also integrate with iBeacon technology.