Allen & Company, an investment bank for the media and entertainment sector, will be holding a conference in the Sun Valley Resort. This Idaho based concept will be home to more than 300 executives. This includes some big names like Bob Iger, the CEO of Walt Disney, Rupert Murdoch of Twenty-First Century Fox, Facebook founder and CEO Mark Zuckerberg and even CEO of Apple, Tim Cook.
One of the most popular attendees of them all, however, will be "The King of Cable" formally known as John Malone. His company Liberty Media has been trying to acquire Time Warner Cable along with its recent investment in Charter Communications.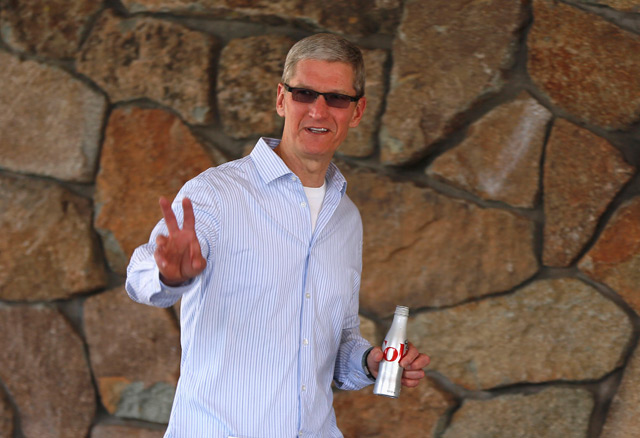 There usually is a lot to come out of the Sun Valley conference and you will likely find Tim Cook trying to strike deals with content provides at this conference for the Apple TV. Considering top Apple executives rarely attend conferences it is obvious there is an intention behind it and considering the type of conference this is that intention is clear.
The conference starts today (Tuesday) and will end Friday. It will without a doubt be interesting to see what comes out of the conference.