Whether you love or hate iOS 7 doesn't take away from the fact that it is happening and it is likely going to be running on your iPhone, iPod Touch or iPad when it is released in the Fall.
What if you don't have an iPhone, iPod Touch or iPad though? What if you have a sixth generation iPod Nano?
Despite the fact that the sixth generation iPod Nano doesn't run a fully fledged version of iOS, it would make sense for Apple to bring the new design over. As such, the Chris Harris from Code Into Light has created a concept of what iOS 7 could look like running on the iPod Nano 6G.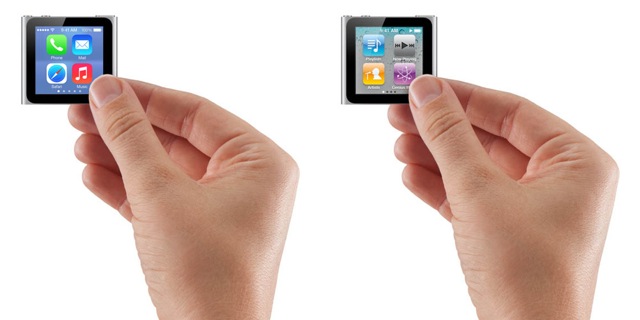 The result was actually very good! Here is what Harris has to said about the concept:
I am not a "designer" and I always choose clarity above style when I have my App Director hat on. Notice how the overly enlarged Safari circle, which some have called wrong, actually works really well in this particular situation.
What do you think of the concept? Share your thoughts in the comments section.