Every year, the jobs site Glassdoor releases a a list of the top 50 places to work in the coming year, in what they call the Employees' Choice Awards. They get their results by anonymously polling people who currently work at the companies being surveyed, and the winners are determined by the overall satisfaction and happiness of the people who work there. Generally, companies with good wages and benefits, a fun work atmosphere, and a corporate mission that's in line with people's personal beliefs tend to top the list.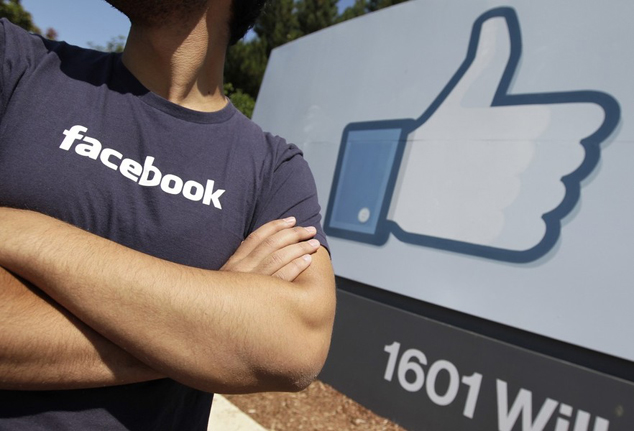 This year, Facebook took the number one spot, as they have in previous years of the Employees' Choice Awards. According to the press release from Glassdoor, the happy Facebook employees who were surveyed said that they enjoyed their jobs at Facebook due to "the opportunity to impact a billion people, the company's continued commitment to its hacker culture, trust in CEO Mark Zuckerberg, and the great perks and benefits that help employees balance their work with their personal lives."
While Facebook reigned supreme as numero uno for another year, they were far from the only technology company on the list; in fact, there was more tech companies in the top 50 than from any other industry. Google was the second-highest tech company, taking the number six spot on the list; Intel was to be found in the 31st position, and Apple was right behind them in 34th. A host of other, smaller tech companies were scattered throughout the top 50, including Qualcomm, Red Hat, Citrix Systems and LinkedIn.
Conspicuously absent from the list was the United States' other big tech company, Microsoft. We're not sure what's so rough about working for the Windows maker, but apparently their employees weren't happy enough for Microsoft to break into the top 50. Given their geographical proximity to Google and Apple, one has to wonder how many people those two companies are poaching from their Redmond-based neighbour.