Apple's co-founder Steve Wozniak has been known to say some interesting things, but this probably takes the cake. In a recent interview with Wired Wozniak said that Apple should consider releasing an Android phone, which would let the company compete in two "arenas" at once.
"There's nothing that would keep Apple out of the Android market as a secondary phone market," said Wozniak–who, it should be noted, is no longer involved in the day-to-day workings of the company. "We could compete very well. People like the precious looks of stylings and manufacturing that we do in our product compared to the other Android offerings. We could play in two arenas at the same time."
Wozniak is right, technically there is nothing stopping Apple from releasing an Android smartphone considering Android is open source, but it would need to negotiate with Google for permission to include apps like Google Maps and Gmail.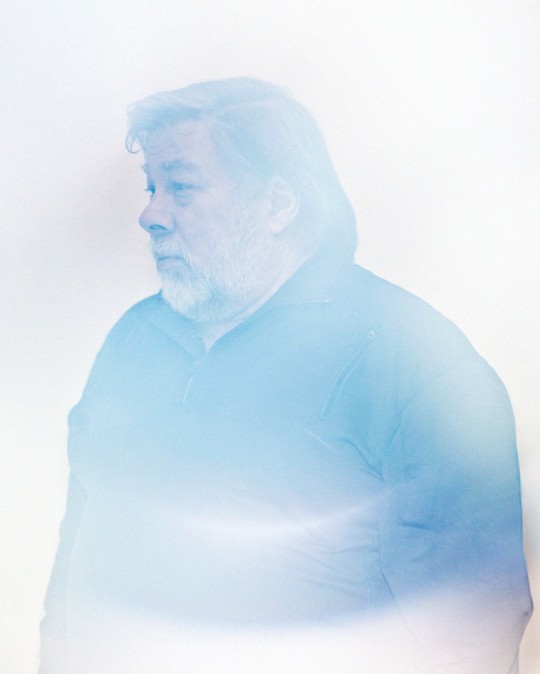 It's highly unlikely though because Apple already has a very busy project roadmap and it would be difficult to replicate the tight integration between iPhone and iOS on Android.
Of course this isn't the first time Wozniak has recommended Apple play nicer with its competitors, he has also suggested that Apple let Android and Windows phone users use iTunes on their device.
Also in the interview it was mentioned that Woz has three iPhone 5c handsets, one in each color. He additionally added that he doesn't believe Apple has stopped innovating and the company is just waiting for the right time to release products like the iTV and iWatch.
The great products really come from secret development," he said. "You put small teams of great people on them and they aren't bothered by other people commenting on what they're doing while they're doing it. A whole new category of products doesn't happen very often. It might happen once a decade. Sometimes you have to wait for one of those to come about.
You can check out the full interview for yourself below there is some interesting tid bits you won't want to miss.