In a report from the Los Angeles Times Steve Jobs will be coming to a theater near you.
This will not be the proclaimed film that is going to be based off Walter Isaacson's biography on Steve Jobs. In fact, "Steve Jobs: The Lost Interview" is going to be a documentary based off missing footage from the 1995 PBS documentary Triumph of the Nerd that features a 70-minute interview with Steve Jobs.
The reason why this 1995 documentary will be coming back to the bigscreen is because the original interview was lost for many years and has only just resurfaced within the last couple of weeks. It is now going to be shown in select theaters around the United States starting November 16th.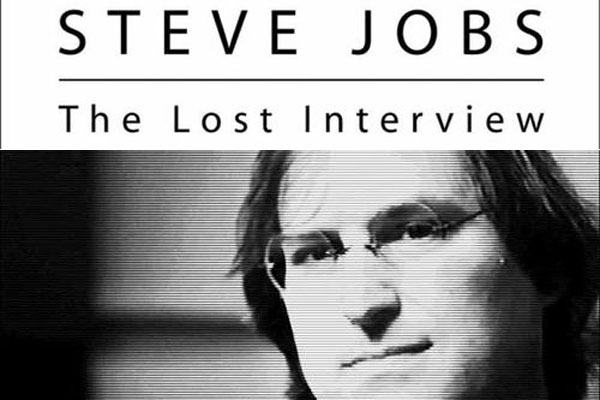 Let us know if this documentary on Steve Jobs would be something you would be interested in watching on the bigscreen in the comments section below…