I know I can't be the only one who suspected that it was Steve Jobs who was secretly Batman. His similarities to the myth were uncanny: Steve Jobs was an enigmatic billionaire who ran a highly successful technology company, he was obsessed with his persona, looked good in black, and considered training in a zen monastery. At Fast Company's Innovation Uncensored conference, Mickey Drexler, an Apple board member, revealed one more similarity between Steve Jobs and the Dark Knight: Steve Jobs wanted to design an Apple-mobile.
Drexler said, "Steve's dream before he died was to design an iCar." Although Steve Jobs was not able to design the car before he passed away, Drexler is confident that "it would've been probably 50% of the market." The auto industry had been in a crisis following the 2008 financial collapse, and Steve Jobs wanted to fix it with an Apple-designed car. When I picture an iCar I get something between a Mini Cooper and an Audi. I'm not sure why…
The iCar wasn't the only vehicle Steve Jobs had in the works (or his secret Batcave); As we mentioned in April, Phillipe Starck was in the process of designing a yacht for Steve Jobs.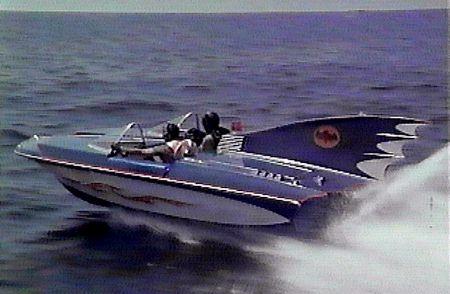 Dexler also gave a nod to the rumor of an Apple TV set, according to Fast Company:
"You know, Apple has 10 products," he said. "The living room they're dealing with at some point in the near future."
What a perfectly vague response. Well, what else can Apple shoe-horn into a living room, aside from tablets and set top boxes? Share your thoughts on Apple-designed living rooms and luxury sedans the comments section below.