Sprint Lighting Up 4G LTE In 5 Cities On July 15th
With amazing new smartphones like the Samsung Galaxy S III and the HTC EVO 4G LTE on its line up, Sprint is surely in need of some 4G LTE treatment to give its customers the ultimate experience. The latest generation of smartphones have been incredibly powerful, and to be frank, a 3G network simply doesn't do them justice.
Thankfully, Sprint is making all the right moves to get the ball rolling for its upcoming 4G LTE launch. In fact, Sprint CEO Dan Hesse has just announced that the carrier will be lighting up 4G LTE networks in 5 new cities on July 15th. On that date, Atlanta, Dallas, Houston, Kansas City and San Antonio will all be getting Sprint's new super fast network!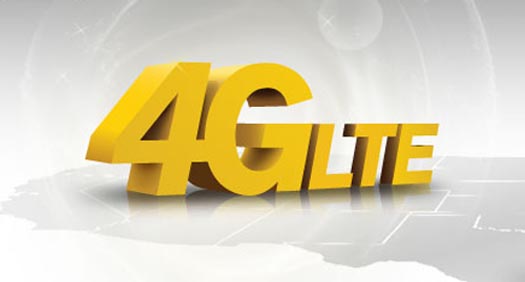 The new network will not only bring 4G LTE, but also a much improved 3G, which will offer faster data speeds, better coverage and signal strength, less dropped calls and just an overall improved 3G experience. The carrier has assured customers that it plans on adding many more markets and that the rollout should be complete by the end of 2013. Here is a statement made by CEO Dan Hesse:
"The performance of both the 4G LTE and improved 3G networks are exceeding our expectations and we are pleased with the progress of the entire Network Vision program,"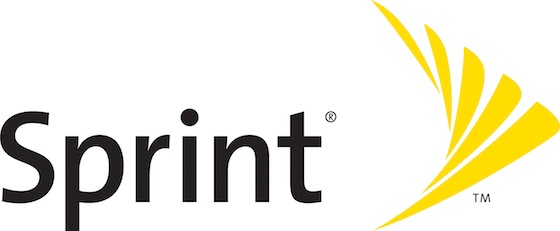 So there you have it folks! For those of you in the cities listed above, you should be browsing on much faster speeds in a little over two weeks from now! Sprint customers in other areas of the country hopefully won't have to wait too long before they get access to the new 4G LTE network as well.
For our readers out there on Sprint's network, have you gotten your hands on a LTE device yet? Are you excited for the new network updates? Let us know in the comments section below!
Make sure you stay subscribed through our social media feeds, so that you never miss a beat, by liking us on Facebook, following us on Twitter and joining our circle on Google+.
Hey, you! Join the iJailbreak Insider for weekly newsletters, Jailbreak alerts, contests and more. (No spam, we promise)