Siri actually had quite a mysterious past, that thanks to an in-depth article from The Huffington Post, it is finally being revealed. For those of you who didn't know, Siri was actually originally released as an iPhone app back in 2010. Apple quickly took notice of the app however, which was created by a 24-person startup with the same name, and acquired the company to integrate Siri into the iPhone 4S.
Even before Siri was an iPhone app though, it was "the progeny of the largest artificial intelligence project in U.S. history: a Defense Department-funded undertaking that sought to build a virtual assistant that could reason and learn." In essence, DARPA hoped it could create a virtual assistant to assist military personnel. Dag Kittlaus, Siri's original founder, saw that this technology could enrich the lives of others however, and turned DARPA's idea into a startup company.
When Siri first made its appearance in the App Store it was able to connect with 42 different web services — from Yelp and StubHub to Rotten Tomatoes and Wolfram Alpha — then return a single answer that integrated the best details culled from those diverse sources. Out of the box it was able to purchase tickets, reserve a table at a restaurant, summon a taxi and much more.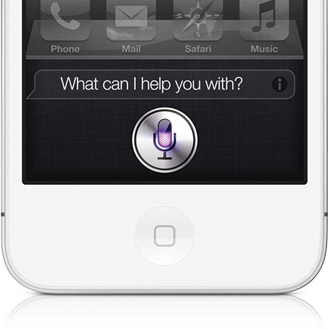 When Apple got its hands on Siri it severely reduced its functionality, taught Siri how to speak and understand different languages, and polished it off so that it was a product Apple could put its name behind. The fruit company is only now rolling out some of Siri's old functionality such as the ability to purchase movie tickets.
Something extremely interesting that has not been known about Siri until now was that Verizon actually was near finalizing a deal to make Siri exclusive to all Verizon handsets, but Apple managed swoop in just in time before this functionality ended up in the hands of its biggest arch rival — Android.
In the fall of 2009, several months before Apple approached Siri, Verizon had signed a deal with the startup to make Siri a default app on all Android phones set to launch in the new year. When Apple swooped in to buy Siri, it insisted on making the assistant exclusive to Apple devices, and nixed the Verizon deal. In the process, it narrowly avoided seeing Siri become a selling point for smartphones powered by its biggest rival, Google. (Somewhere in the vaults of the wireless giant, there are unreleased commercials touting Siri as an Android add-on.)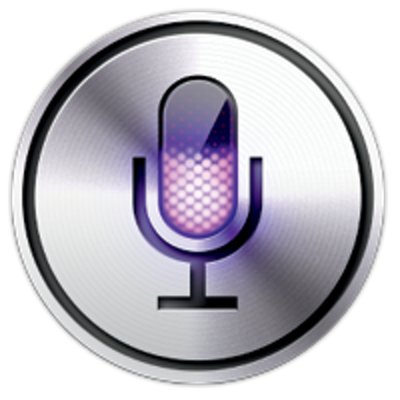 After Siri was acquired by Apple, its 24 person team was moved to Apple's headquarters in Cupertino. Nowadays though only one of its co-founders remains at Apple and it isn't Dag Kittlaus. Make sure you take the time to read this in-depth article from Huffington Post, there is a lot of interesting details on Siri's past that is revealed.