Jonathan Ives, Rest Of Apple Design Team Receive D&AD Award In London
With the fiftieth anniversary of the D&AD Awards coming up this year, the prestigious advertising and design awards gave out an award for the best design studio of the last 50 years. The award went to Jonathan Ive and the rest of the Apple design studio, who were evidently thrilled to receive it.
In an unusual move, for Apple and for Ive, the whole Apple design team showed up in London to receive the award personally. According to the UK's Evening Standard, all 16 members of the team took to the stage to claim their awards. Chief executive of the D&AD organization Tim Lindsay had lofty praise for Apple and the other winners of this year's awards. He said after the presentations, "The people, companies and brands celebrated tonight are the true visionaries of the past 50 years of commercial creativity. Their work has changed the way we live our lives, the way we communicate and the way we perceive businesses and each other."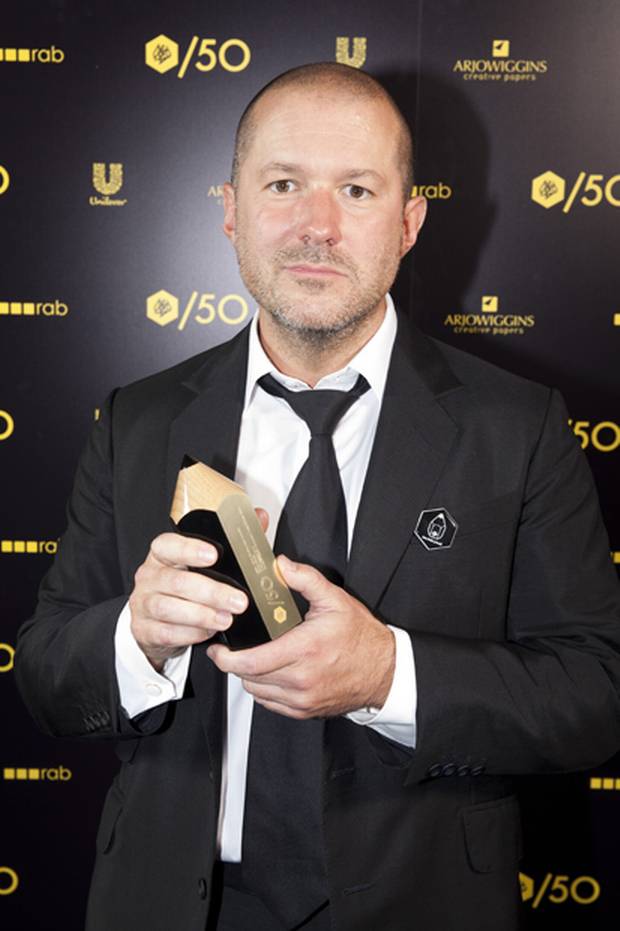 Apple's in-person appearance at the event was a strange move for them, as they have no history of receiving such awards in person; Jon Ive in particular is usually quite reticent about this sort of thing. Evidently, this particularly award was lofty enough to bring them out of hiding.
Make sure you stay subscribed through our social media feeds, so that you never miss a beat, by liking us on Facebook, following us on Twitter and joining our circle on Google+.
Hey, you! Join the iJailbreak Insider for weekly newsletters, Jailbreak alerts, contests and more. (No spam, we promise)