Samsung's Wallet Looks And Works A Lot Like Apple's Passbook
Yesterday, during a developer conference at Mobile World Congress, Samsung announced their new Wallet app. The new app, is strikingly similar in functionality to Apple's own Passbook, which was announced with iOS 6. Samsung's Wallet lets you store your event tickets, boarding passes, cards, coupons etc. Even the app icon looks closely similar to the Passbook icon.
The Wallet API is currently only available for developers, so they can integrate their apps with Wallet functionality and the ability to save passes, tickets, coupons etc. The app also provides notifications based on your location so you don't miss out on those deals. It also provides real-time updates on loyalty points and up to date information on your boarding pass, for example. The app doesn't use NFC at the moment, instead it relies on the barcode system that works at most payment terminals.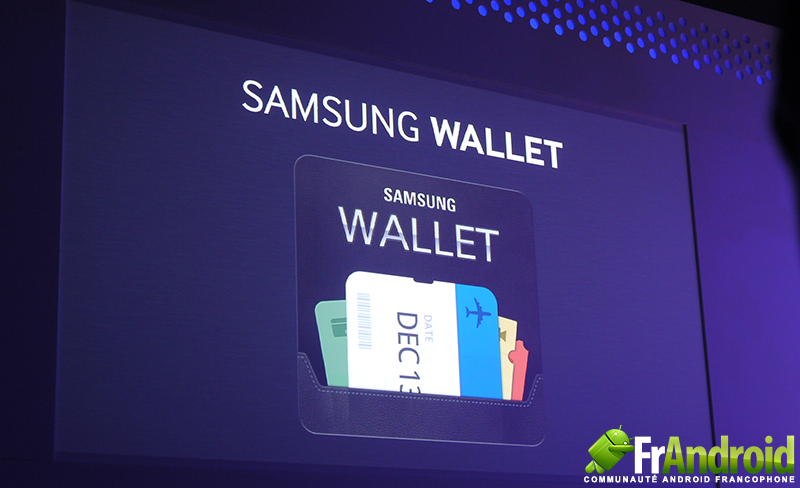 Samsung has partnered with services such as Expedia, Hotels.com, Lufthansa, Major League Baseball Advanced Media and a few more for Wallets launch. Of course, there will be more to come once the App is released. Fandroid has more scoop on this and also a video:
Looks like Samsung has copied Apple again. You cannot deny that the Wallet app looks and works pretty much exactly like Apple's Passbook app. Yes, Samsung has all the right to create an app that has similar functionality to Passbook, but they should really work on doing it a little different.
The Korean mobile giant is supposed to unveil the Galaxy S IV next month, which will probably come with the new Wallet app and other NFC payment features.
Make sure you stay subscribed through our social media feeds, so that you never miss a beat, by liking us on Facebook, following us on Twitter and joining our circle on Google+.
Hey, you! Join the iJailbreak Insider for weekly newsletters, Jailbreak alerts, contests and more. (No spam, we promise)