It is no question that both Apple and Samsung have been locked in a fierce legal battle throughout the last few years. It isn't just Apple and Samsung that are the only tech giants pursuing legal actions against each other however, it seems like the entire industry is seeing how far they can push legal boundaries.
It looks like Samsung may have pushed these boundaries too far though as The Guardian has reported that Samsung could be facing a serious penalty from the European Commission it its attempt to ban Apple's iPhone and iPad in Europe.
Samsung is currently trying to use its standard-essential patents on 3G to ban various Apple products around the world, this isn't just limited to Europe. The problem is, standard-essential patents have to be fairly licensed on reasonable and non-discriminatory terms so as all companies can compete fairly in the marketplace. This is because standard-essential patents are a patent on specific technology that must be used to comply with modern technical standards.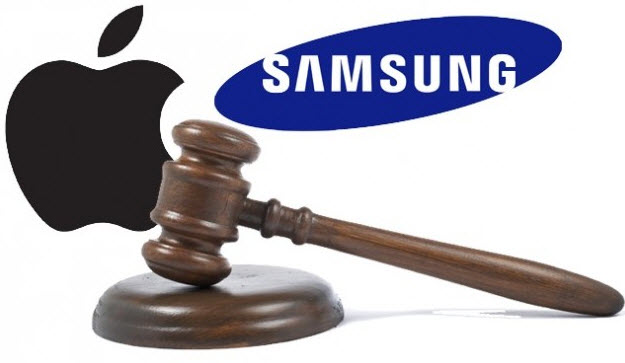 According to the report "Apple had offered to pay a licensing fee on the patents for 3G owned by Samsung and the Korean company's demands for a sales ban were unjustified." As such, the commission could be fining the company 10% of its worldwide turnover, which in Samsung's case is nearly a whopping $15 billion.
Samsung isn't the only company to be penalized. The Google-owned smartphone company Motorola Mobility may face similar penalties over its attempts to ban sales of Microsoft's Xbox 360 through its use of standard essential patents relating to Wi-Fi and the H.264 video standard. Both Samsung and Google could additionally receive fines in the United states as well.
And to clear up any confusion, the reason why Apple is not being penalized is because the patents they have used against Samsung and other companies are not standard-essential patents.