Samsung Galaxy Nexus Injunction Temporarily Halted Until The Court Weighs Both Arguments
The Patent Wars continue to heat up as Apple banned the sales of both the Galaxy Tab 10.1 and Galaxy Nexus in the United States last week. It looks like Samsung got lucky today however, as the Court of Appeals for the Federal Circuit has suspended the ban on the Galaxy Nexus at Samsung's request.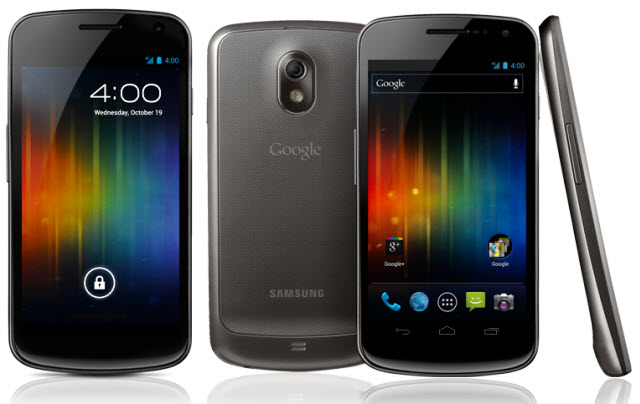 According to Reuters this temporary lift on the injunction of the Galaxy Nexus is only until the court had time to consider Apple's arguments, and it gave Apple a July 12th, 2012 deadline to respond. This is because the court wants Apple's official decision on whether or not the ban should go into effect after the patent infringement trial or during the whole process (I am sure you can figure out how Apple will respond).
The whole reason the Galaxy Nexus was originally banned from being sold in the United States was due to a unified search patent breach that Apple supposedly owns the rights to. It is worth noting that a new update for the Galaxy Nexus should be released shortly with a workaround to the patent infringement. Until this workaround is released in an official updated however, this temporary halt on the injunction will likely not last long. As for the Galaxy Tab 10.1, the court declined to temporarily halt its ban.
Make sure you stay subscribed through our social media feeds, so that you never miss a beat, by liking us on Facebook, following us on Twitter and joining our circle on Google+.
Hey, you! Join the iJailbreak Insider for weekly newsletters, Jailbreak alerts, contests and more. (No spam, we promise)