As you may already know Smart Watches have become a reality within the last few months with the launch of the 'Pebble Smart Watch' and more recently we also talked about Apple possibly developing a watch as well.
Well guess what? It looks like Samsung might be making a smart phone watch of their own too.
As you can see in these photos (shown below) provided by SlashGear, it looks like it will have the ability to play music, load maps or read books and also the ability to check messages. It is further worth noting that it will be called 'Samsung Galaxy Altius' and if you have been following news about the Galaxy S4, this is its codename.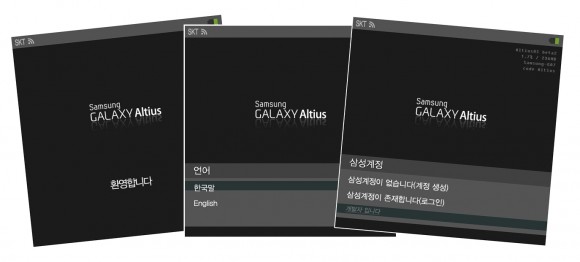 With confusion and rumors now spreading, one big question to ask is what operating system would this watch run on? Will it be an Android OS showcase with a Samsung Skin on top? Or will it be a brand new interface and software design due to general watch's screens normally being so small.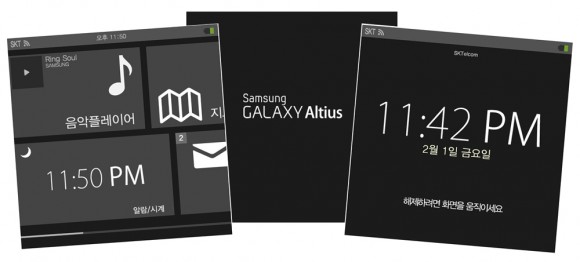 The Pebble Watch currently is a great add-on accessory to any iPhone or Android phone. But its only criticism is that you need a phone to use it to its full potential. Samsung and Apple might have another idea in what to use a Smart Watch for…
Do you think Samsung is looking into the Smart Watch market? Also Apple was the first to bring out a revolutionary smart phone and tablet. Do you think Samsung will be the creators of a revolutionary Smart Watch before Apple? Finally on that note do you think Samsung might even release their model before Apple makes their rumored iWatch?