As the juggernaut that is the iPhone continues to gobble up more and more of the smartphone market share, other manufacturers are taking note of this intrusion. While Samsung is still moving more units than any other smartphone company in the world, they're acutely aware of Apple breathing down their neck, and they intend to do something about it.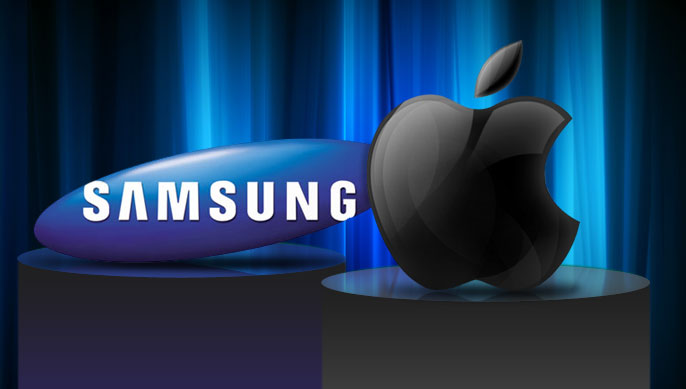 According to a BGR report, a large contingent of Samsung's executives will be meeting next month to discuss their plan of attack against Apple. Samsung has a similar meeting around this time every year, when over 200 of their top executives gather to plan for the future. According to the original report from Korean news agency The Chosun Ilbo, though, this year's meeting will be much more focused on what can be done about Apple than it has been in previous years.
In recent months, Apple has been the thorn in Samsung's side, and not just in the marketplace. While Samsung has managed to retain a huge market share worldwide, and by all accounts is doing quite well financially, they've been plagued with Apple patent infringement suits all across the globe. They've won some and they've lost some, but possibly the biggest case – the one in American courts – was a resounding victory for Apple.
It will be interesting to see what Samsung has up their sleeve in order to deal with this onslaught of legal action from Apple. Given how broad and often silly some of Apple's patents are, it will be nearly impossible for Samsung to continue making phones without Apple finding grounds to sue, and the Korean company has already stated that they have no interest in making a patent licensing agreement with Apple.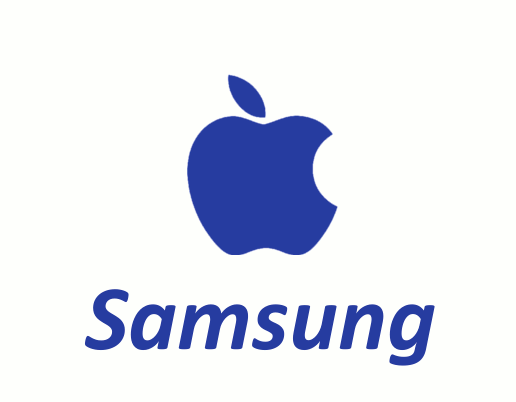 There could be plenty more legal battles ahead for both Samsung and Apple, but it looks like Samsung has all hands on deck to prepare for the next year of the smartphone wars.