Samsung has aired a new commercial recently that is aimed mostly towards bashing the BlackBerry, but of course, Samsung being Samsung, they couldn't leave out the iPhone either. This commercial aired during yesterday's NFC championship game and was then uploaded directly to Samsung's YouTube channel.
The commercial is essentially centred around a group of individuals working for a company developing a game called Unicorn Apocalypse who are now allowed to use any cellphone of their choice. Of course the BlackBerry gets targeted righto off the bat, with a Galaxy Note 2 user saying "are you finally going to retire that thing?" The iPhone is also brought to the chopping board with Samsung trying to get the message across that iPhone's are only for personal use and not for business.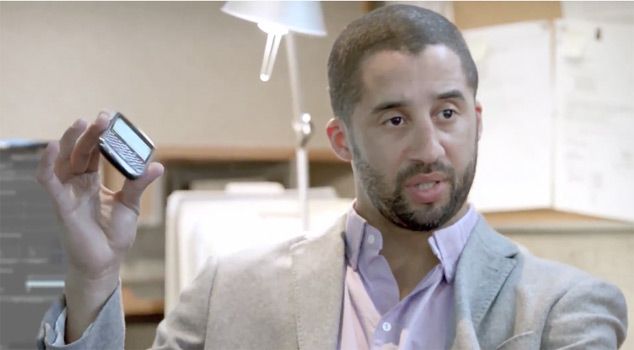 The end result is Samsung showing off a new page dedicated to directly promoting the fact that Samsung makes some great devices for businesses. On this page you can ask a Samsung rep some frequently asked questions and have her reply to you through a pre-recorded video. Apple also has such a page promoting iPhone use in business.
Personally I am not a fan of Samsung's advertising tactics, but what about you? What did you think of Samsung's latest attempt to make themselves seem like the knight in shining armor? Let us know in the comments section below.