Ever since the rumors began that Apple could be looking into releasing a smartwatch we have seen numerous concepts from various designers. Most of the concepts depict the iWatch to be a glorified fitness band, but this isn't how Gábor Balogh, a freelance designer from Hungary, envisions Apple's smartwatch.
He took the traditional watch and bundled it with smart features. He says that his goal was to create a smartwatch that:
Kept the traditional values and quality
Included carefully selected functions
Easily paired with a smartphone
Smudge-free handling
Essentially he has taken a traditional Swedish watch and replaced its face with a circular display. He has created mockups to show the user interface for apps such as Weather, a Health application, Music player, Calendar etc.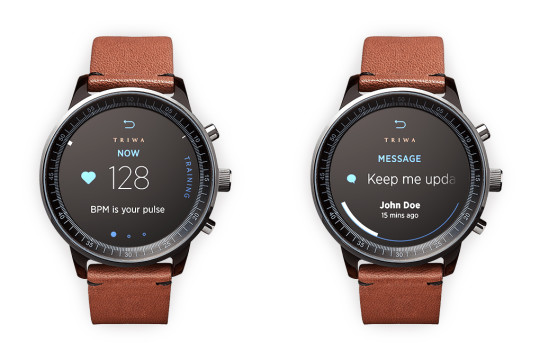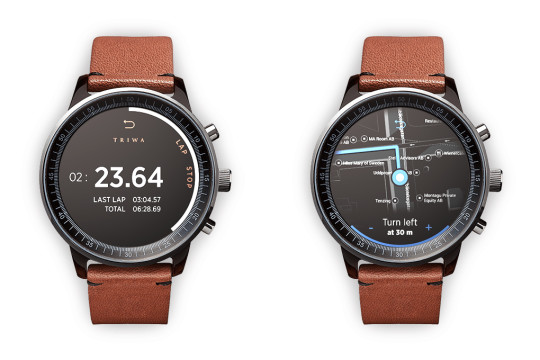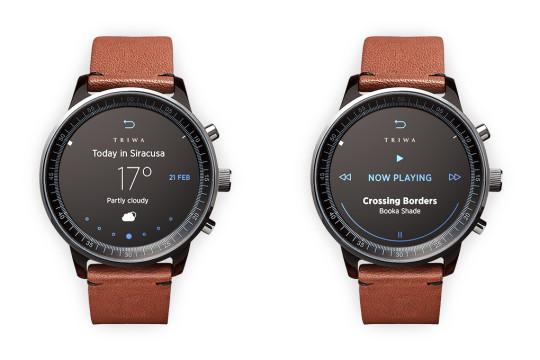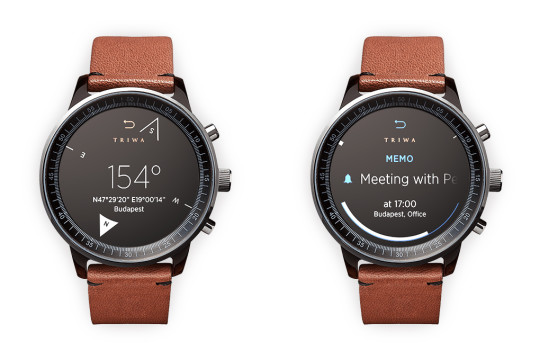 You can take a look at all the renderings here. What do you think? Do you prefer the fitness band look or the traditional look?