Recently, we've been hearing reports of Apple developing a cheaper and low-end iPhone from various major publications. Both the Wall Street Journal and Bloomberg reported that they've heard from credible sources about a cheaper iPhone in the works. However, Apple's SVP of worldwide marketing, Phil Schiller, says that the company has no plans of ever producing a cheap smartphone.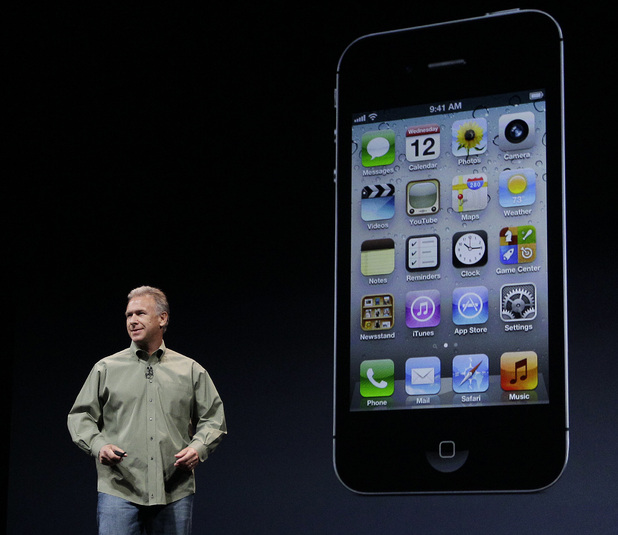 In an interview with a Chinese newspaper called Shanghai Evening News, Phil Schiller said that Apple's future doesn't hold a cheap smartphone. Apple only uses the best tech available in the market to make the best products. They wouldn't use cheap body parts and hardware to make a cheaper iPhone. He does agree that cheap non-smartphones are very popular, especially in developing countries. Here's what he stated:
 Every product that Apple creates, we consider using only the best technology available. This includes the production pipeline, the Retina display, the unibody design, to provide the best product to the market. At first, non-smartphones were popular in the Chinese market, now cheap smartphones are more popular and non-smartphones are out. Despite the popularity of cheap smartphones, this will never be the future of Apple's products. 
TheNextWeb has confirmed from Apple that the interview is legit. Apple makes a lot of profit from its iPhone business, but if it taps into the cheap smartphone business, they'll make lots more. The fruit company's mobile market share dropped in 2012, mainly because the iPhone and iPad doesn't really sell much in developing countries. They could actually make a lot of profit if they came out with a cheap and low-end smartphone. However, it looks like they currently have no plans of doing so.
What do you think is happening? Will Apple make a cheap iPhone or not? Let us know in the comments section.
Update #1: Several large media publications who brought this story to the public forefront, such as Reuters, have now retracted their stories. This apparently has to do with substantial changes made to the original article from Shanghai Evening news.