It is no question that Apple continues to push iOS features to Mac such as Maps, Reminders and iBooks, but one thing that hasn't made the jump from mobile is the minimalistic design that encompasses iOS 7.
So just what would iOS 7 look like on a Mac?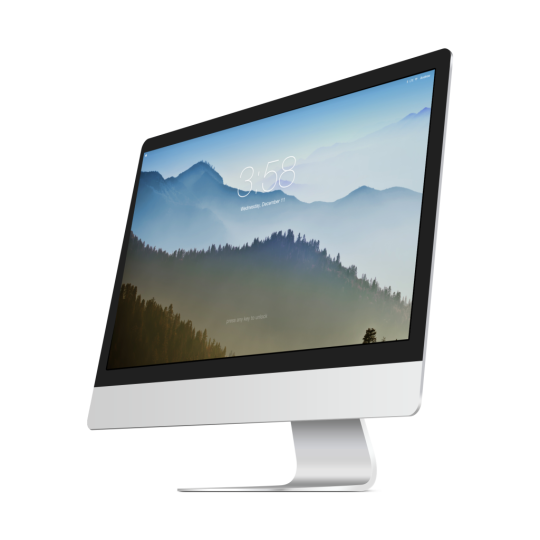 Well if you have ever asked yourself this question then you will be glad to know that designer Andrew Ambrosino has the answer. He has recently released a concept of OS X 11 that has been inspired by iOS 7.
It "includes some good flatness, translucent blurs, and overall streamlining," Ambrosino said.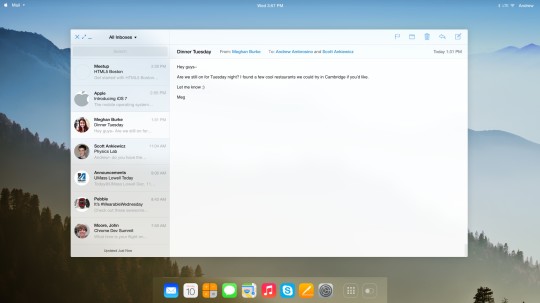 The OS X Mail app envisioned in this concept removes a lot of the heavy grey elements currently found in the UI and replaces it with more white space and transparency.
The notification center also is an improvement and rather than pushing your entire screen to the left and obstructing your view, it simply drops down in its transparent glory.
What do you think about this particular concept? Should OS X look more like iOS to keep the experience uniform? Or should each OS have its own unique design?
Let us know in the comments section below.