While us regular joes are stuck on OS X 10.8 for the foreseeable future, Apple is already hard at work on the 10.9 update. They've got early test builds doing the internal rounds, and it looks like the new OS version will have some interesting new features. 9to5Mac has the scoop on the early builds of 10.9, from unknown "reliable sources."
Apparently, the 10.9 update will include some iOS features that have been absent from the desktop OS so far, including Siri and Apple Maps. While OS X Mountain Lion currently has a voice recognition program called Dictation, it looks like Apple wants to bring the Siri brand name to the platform, as well as some of its more advanced functions that are currently missing from Dictation.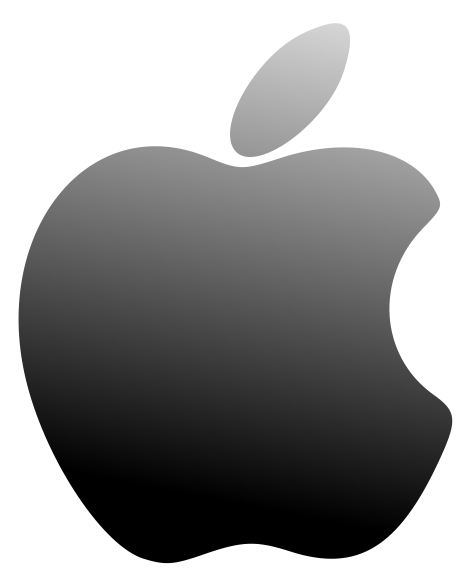 For now, Apple Maps will be offered only as a framework for developers, allowing them to embed Apple Maps data inside their Mac Store apps. There's no sign of an actual first-party Maps app on OS X yet, but it might be in the works. Once they build it, Apple will just have to find some people somewhere who actually want to use Apple Maps on their desktop computer.
As with most early builds of new operating system, there's no guarantees that these new features will actually make it through all the early builds and into the final product. It's entirely possible that features will get axed along the way, and Siri and Maps might both disappear before OS X 10.9 makes it to consumers.
If Apple follows their usual OS X release schedule, we should start hearing more info about the 10.9 update around February, when developers can expect to get their hands on the new OS. Once the devs have had their fun, consumers can expect to get the update in July or thereabouts.