Mac OS X Mountain Lion is without a doubt one of my favourite OS X versions and it of course has to do with more integration with Apple's mobile operating system, iOS. It looks like I am not the only one with this opinion as in a report from ComputerWorld, apparently Mountain Lion is now the most widely-used version of OS X.
The actual findings come from California-based Net Application who stated that Mountain Lion currently accounts for "32%, or nearly a third, of all Macs that went online during December. That was an increase of nearly three percentage points from November, when Mountain Lion powered just over 29% of all Macs."
Apparently this increase for Mountain Lion comes at the expense of Lion, while Snow Leopard saw a less-than-usual decline. Something interesting brought up however, is that apparently Snow Leopard is the Windows XP of Apple.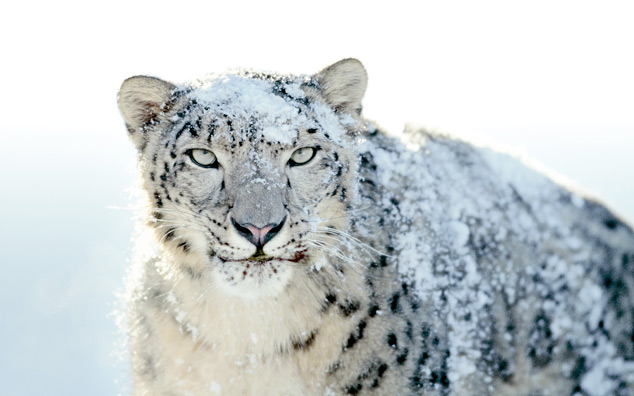 Snow Leopard has shown such strong staying power that Computerworld has compared it to Microsoft's Windows XP, an 11-year-old operating system that stubbornly refuses to go quietly into the night.

As of Dec. 31, OS X 10.6 was the second-most-used Mac operating system, with an online usage share of 29%, said Net Applications.
It indeed doesn't surprise me personally though. When I think of all the people I know who own Mac computers, a lot of them are still using old hardware running Snow Leopard. The reasons for sticking with Sn0w Leopard will obviously vary, but one of the biggest reasons found by users is that it was one of the last versions of OS X to let users run PowerPC applications.