Earlier today, the Wall Street Journal reported that Nuance Communications is in talks with Samsung and other firms about the sale of the company. Nuance is the company behind Siri's speech recognition and also provides imaging tech for Apple, which is also used by the voice assistant.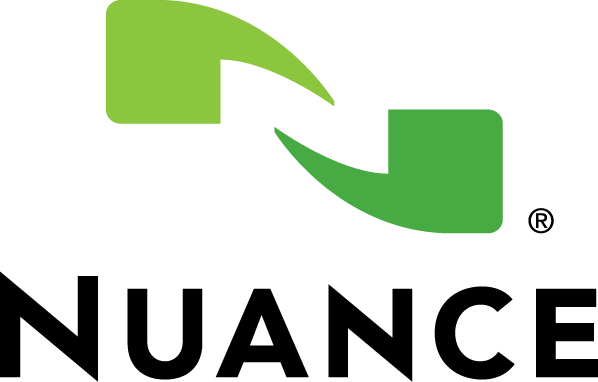 The WSJ has heard from sources that the state of the talks about an acquisition is unclear. They're sure that Nuance had a meeting with Samsung executives, but will it lead to an acquisition, they can't confirm.
So what would happen if Samsung buys Nuance? Well, it shouldn't hurt Apple much, as they've been working on backing Siri on their own, with their own tech. Currently, Nuance's speech recognition tech is also being used by Samsung's S Voice and various other companies. So if Samsung did buy Nuance, which isn't confirmed yet, then they'd probably make all the tech exclusive to their devices. This would mean that Apple wouldn't be able to use it for Siri.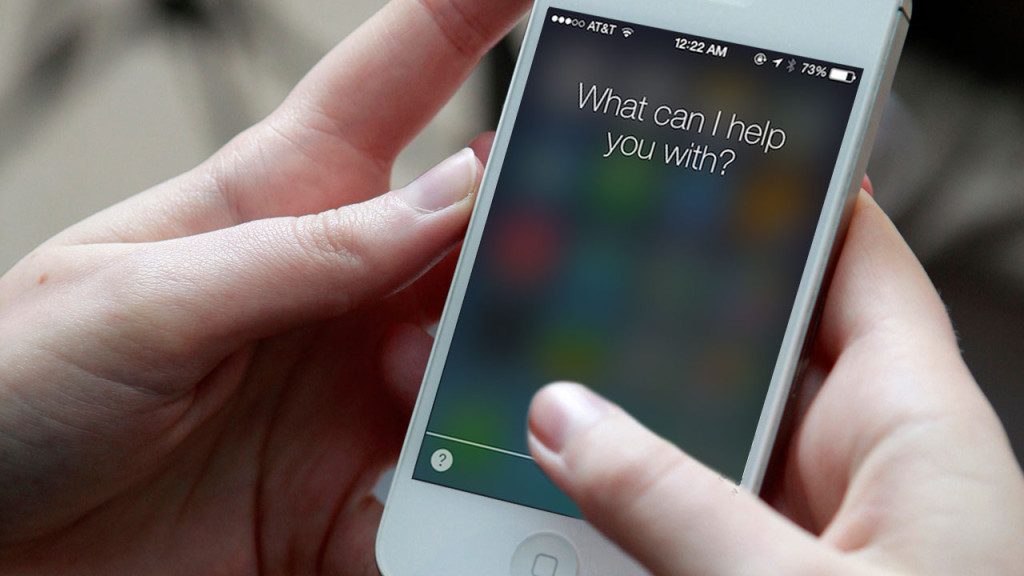 It would certainly be bad if this were to happen, as we all know what happens when Apple uses their own tech instead of reliable ones, for example, Maps!