We reported last week that AT&T is expecting the Nokia Lumia 900 to be the biggest launch the carrier has ever had – including the iPhone. Now, Nokia is preparing for its April 8th US debut with a new ad campaign titled "Smartphone Beta Test" where Nokia mocks a number of Android devices and the iPhone.
In the ad below, Nokia takes a shot at the iPhone's infamous "Death Grip" issue: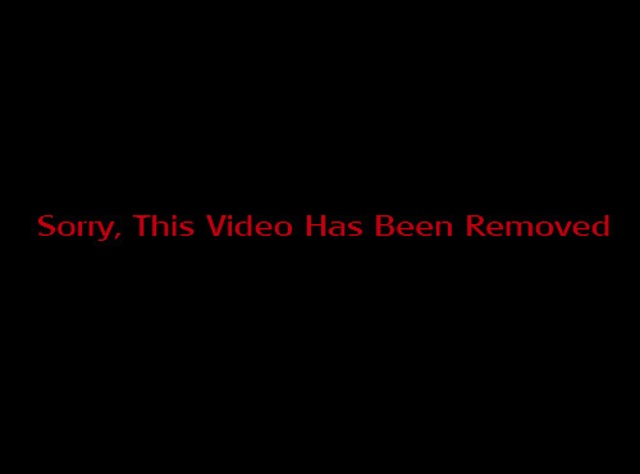 Nokia also makes fun of devices that look "washed out" when using them out in the sun. As Cult Of Mac points out, this is an issue for almost all smartphones, including the iPhone's praised Retina display. However, it looks like Nokia thinks that this issue doesn't apply to their ClearBack screens. We'll see come April 8…
Last but not atleast, the company jabs at the fact that many Android devices are made of plastic and have poor build quality:
What do you think? Can the new Lumia 900 hold its ground when being compared to the iPhone and other high-end Android phones?