It looks like Apple could be planning a big update for its iLife and iWork applications as 9To5Mac has recently spotted redesigned icons for Apple's iPhoto and Garageband iOS apps. The new icons appear to be much flatter, which is very in-tune with the style of iOS 7.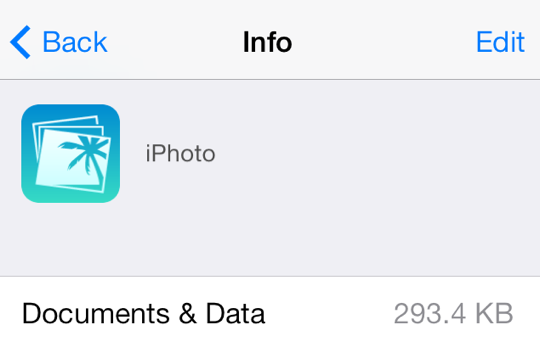 For the most part Apple hasn't touched its App Store applications in terms of re-doing the user interface to match iOS 7′s design guidelines, so it makes sense Apple would want to slowly start the updating process.
So just how were these icons spotted?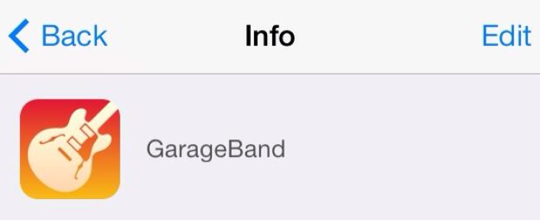 Well they can be currently found in the iCloud Storage management section of Settings. Simply go to Settings > General > Usage > iCloud > Manage Storage and as long as you have data from either one of these applications you will see the new app icons.
With the new icons appearing it could be a hint Apple plans to announce updates to both iWork and iLife apps at its iPad event next week.