DisplaySearch has recently tapped its sources in the display supply chain to see what panel sizes and resolutions are currently under development. The company then uses this information to speculate on the display technology that may land in Apple's iPhone 6, new iPad and rumored iWatch.
According to MacRumors the iPhone 6 and iPad may indeed see larger displays in line with circulating rumors, while the iWatch could sport a flexible AMOLED display.
So just what kind of display sizes are we talking here?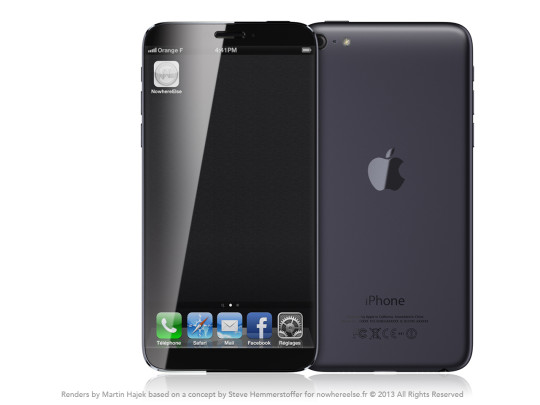 Well it looks like the iPhone 6 could sport up to a 5.5-inch display with a resolution of 1920 x 1080 resolution, yielding a density of 401 pixels per inch (ppi). Another possibility is a smaller 4.7-inch display with 1600 x 900 resolution and 386 ppi. Both displays,  regardless of the size Apple chooses, would utilize  LTPS (low-temperature polysilicon) TFT LCD, which is the same technology used in a number of previous iPhone models.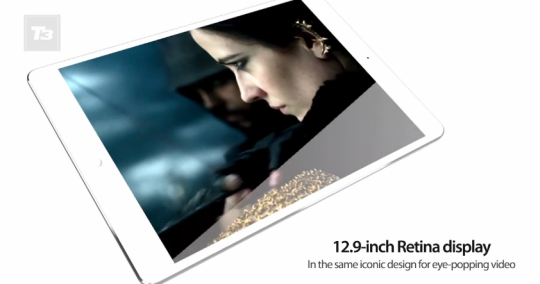 In terms of the iPad, Apple could increase the size of the tablet and introduce a 12.9-inch "iPad Pro" model (or as horribly rumored in the past, the iPad Maxi). It's worth noting, however, there have been no part leaks supporting the existence of such a device so far. According to DisplaySearch, the 12.9-inch "iPad Pro" model could include a display with a resolution of 2732 x 2048 and 265 ppi, edging out the competition.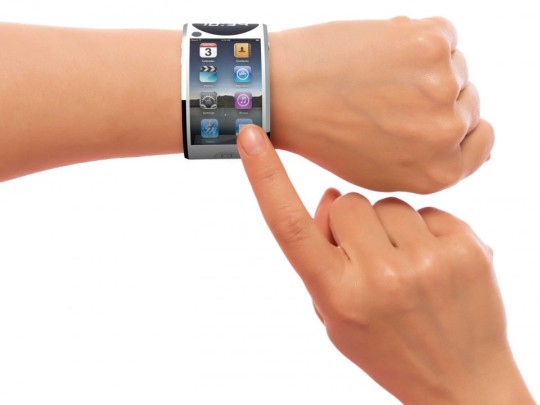 Then of course we have the iWatch, which DisplaySearch has concluded could ship in two different sizes like previously rumored.  The company suggested that there would be a 1.3-inch model for women and a larger 1.6-inch model for men. Both sizes would sport a 320 x 320 resolution and would use flexible AMOLED technology.
It looks like 2014 could be the year of "bigger is better" for Apple. We will have to wait and see.