The latest version of Apple's Mac OS X operating system, Mountain Lion, brings some new and much needed features to the table. One such simple yet required feature is the ability to rename files without having to open them in the Finder. You see, previously you would have to open a file specifically in the Finder to rename it. You couldn't rename it directly from an open dialog box of a browser etc.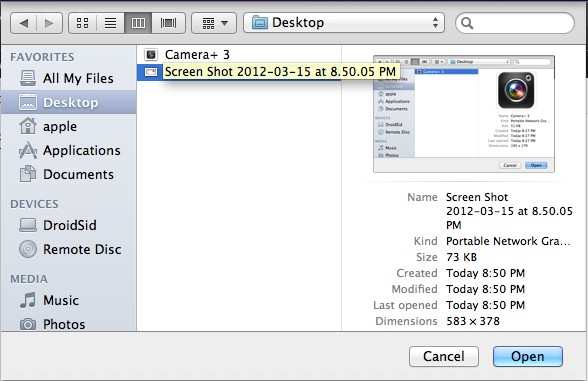 In Mountain Lion, you can rename a file directly when downloading it or saving it, instead of opening the Finder. This saves a lot of time, especially when you want to upload a screenshot, as you can rename it when in the dialog box. Normally you would have to look for the screenshot on your desktop and then double click or click and hit enter to change the name.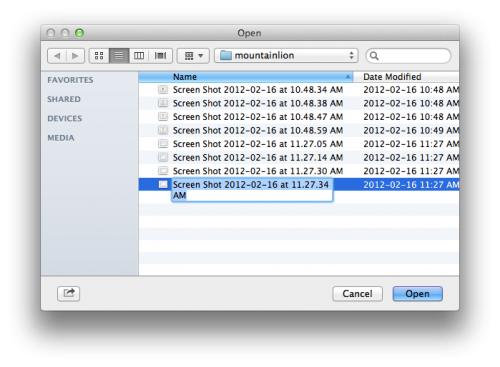 Have you noticed this nice feature on your version of Mountain Lion? If not, give it a try, it's very useful at times!
[Via iClarified]