If you ask me what is the best browser to use on the iPhone, I would immediately say Google's Chrome. I'm sure many of you would agree with me, since Chrome has a lot more features than Apple's stock Safari browser. You get better bookmarking, tab management, search and more. Hence, it would be nice if Apple considered adding some new features to its mobile Safari browser in the next major iteration of iOS.
This new mockup, designed by Brent Caswell shows some of the things that Apple can add to Safari to make it much better than what it is now. For starters, he imagines a single Omnibar in Safari, that can be used as both a search bar and an address bar. This is something that's already present in Google's Chrome browser.

An Ombinar would also show web addresses and search results in the same drop-down menu. This would definitely be a welcome addition to mobile Safari. He's also added the Menu bar, which only appears when not using the keyboard, at the top of the keyboard. With this, you can easily use various shortcuts all of the time.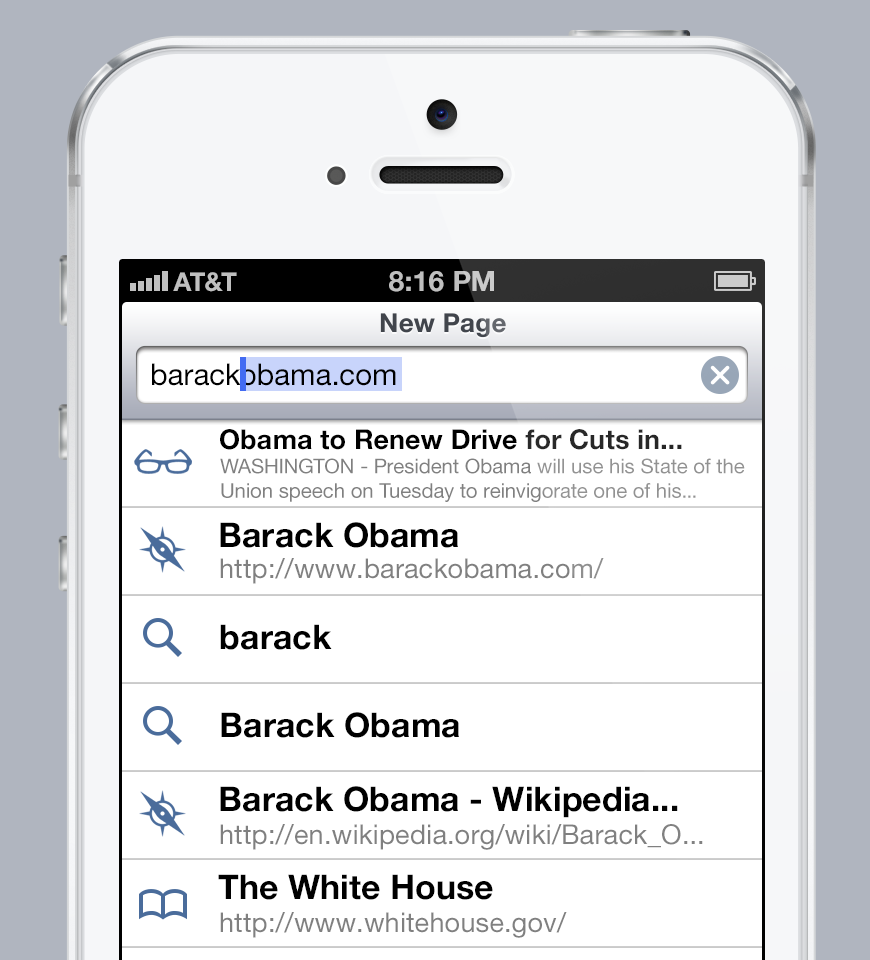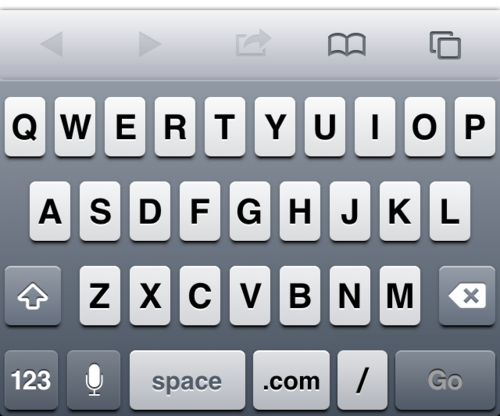 Next up, Bookmarks. Brent added a new UI to the Bookmarks page, with favicons for each website and the ability to share bookmarks with friends over iCloud. The Reading List, History and Bookmark Stream have been added to a new bar at the bottom of the page, for easier access.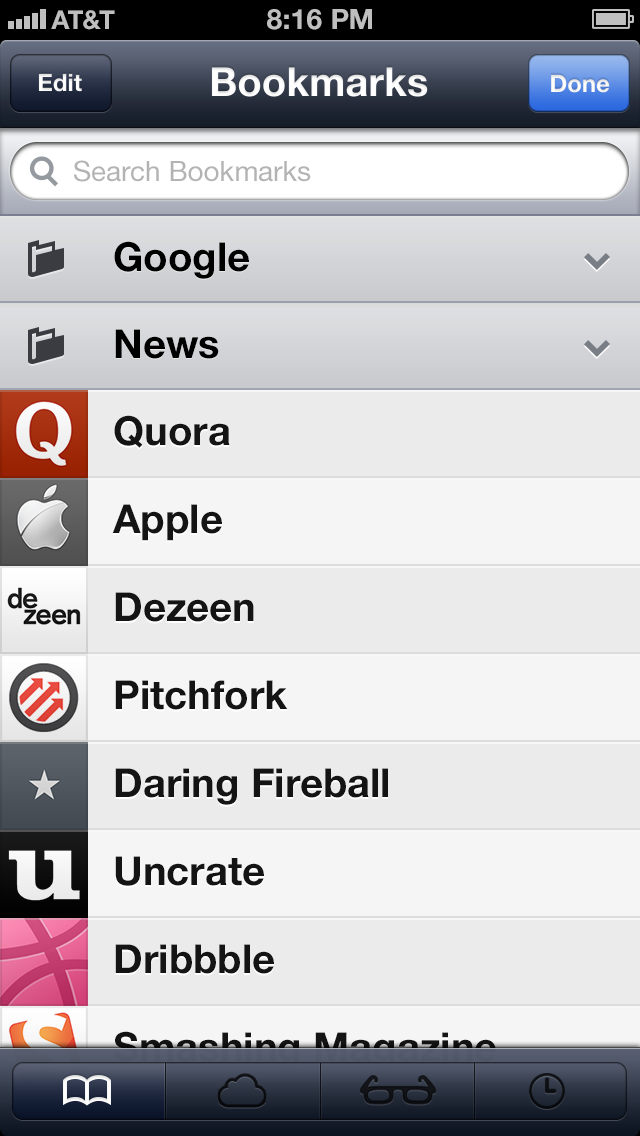 It does look better, don't you think? When removing bookmarks, you can select multiple sites, which should make bookmark management easier. Also, when someone shares a bookmark or a website, you'll be notified of it.

Improved tab view and management is something that is again discussed in this mockup. It would be better if the tabs showed up as thumbnail cards, making it easier to select/delete a tab and see more than one tab at a time. You could also choose between local tabs and iCloud tabs thanks to the extra buttons at the bottom.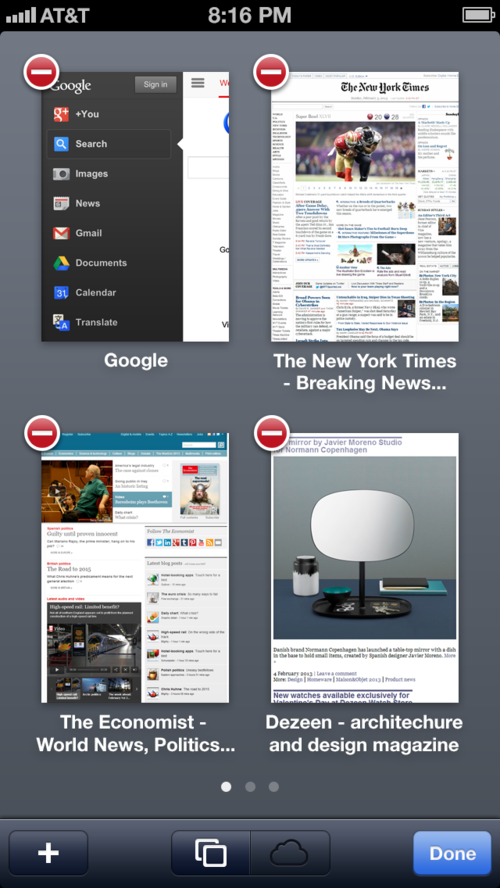 iBooks style options to the Reader feature in Safari can also be quite useful.
That's all of the features that Brent hopes Apple would add to its mobile Safari browser. Well, not just him, but everyone else who uses Safari would appreciate all of these features. Let's hope Apple sees this mockup and gets working on them immediately. How do you like this mockup? Let us know in the comments.