If your retail outlet isn't selling a bunch of stuff on Black Friday – the biggest sales day of the whole year – then you may want to reconsider having a retail outlet in the first place. That appears to be the situation Microsoft is in, as it failed to generate much business last Friday during the American post-Thanksgiving shopping event.
Fortune reports that Gene Munster, an analyst who usually works on Apple related stuff, had his team stake out an Apple Store and a Microsoft Store in the same mall this Black Friday, and count the number of units the two companies were selling through their first-party stores. They've been doing this in front of Apple Stores on Black Friday for a few years now, but this is the first year they've done a Microsoft Store as well.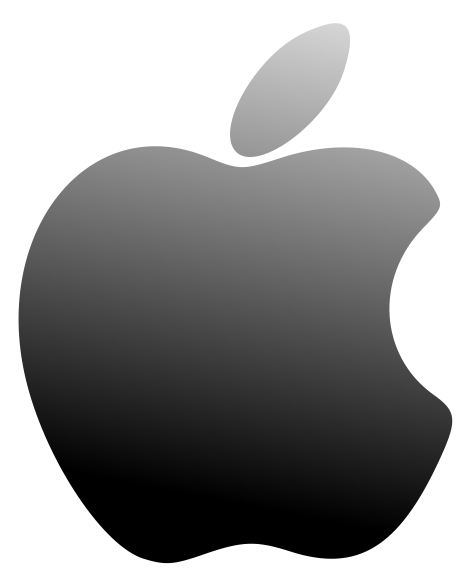 The results of Munster's tally don't look too good for Microsoft: during the stakeout, Apple sold about 11 iPads per hour, while the Microsoft Surface sold zero units in the entirety of the two hour stakeout. The majority of people leaving the Microsoft Store with shopping bags were just buying Xbox 360 games, and almost no hardware was being sold.
Overall, foot traffic into the Microsoft Store was 47% less than that of the Apple Store. The Apple Store was selling 17.2 items per hours, while the Microsoft Store managed a mere 3.5 items – two of which were Xbox games. Traffic for Apple was higher than last year's figures, but they too suffered a bit of a slump; sales of both Macs and iPads were lower than they were in 2011.

So despite Microsoft's extensive marketing campaign for their new Surface tablet, it doesn't look like customers are flocking into stores to pick the device up. Microsoft has yet to release their own sales figures, so it's still a bit of a guessing game at this point, but so far it isn't looking good. That could be bad news for folks who have bought Surface already, as the Windows RT ecosystem won't get a lot of developer support until the userbase is fairly big.