It has yet to be confirmed by Apple, but many IT professionals are reporting excessive bandwidth from updated iOS devices. Until they can figure out a fix some have even resorted to banning 6.1 devices at the Exchange server in order for the rest of their mail clients to stay functional.
The high bandwidth levels seem to be caused by excessive logging taking place in the user's mailbox. So far I have only seen the complaints regarding Exchange 2007 and 2010 but we should probably throw Exchange 2013 in there to.
Employees that have upgraded will have to go without email on their devices and nobody can tell them for how long. If and when Apple acknowledges or patches the issue wouldn't be as big of a concern if we had the ability to downgrade or revert our updates. This is both one of the benefits and downfalls when a company has a BYOD policy. In this case the mobile clients that had not upgraded and were non iOS remained functional. On the other hand it demonstrates how complex our work environment has grown and so with it the amount of things that could go wrong.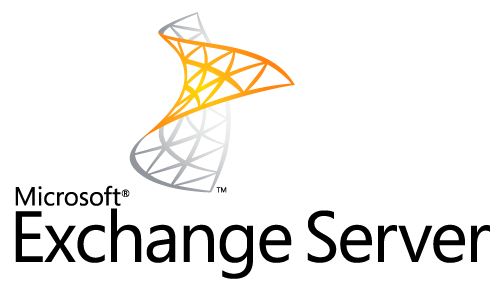 For anyone out there experiencing this issue there does seem to be a workaround but depending on the size of your organization it may or may not work for you. Recreating the iOS 6.1 users profile on your Exchange server seems to fix the issue for that user. So, if you're a small business, you're in luck. I'm sure it's nothing a good script couldn't fix up for you.
Have any of you been experiencing Exchange issues after updating? As always, please share your comments and feedback below.