Apple aired an iPhone 5 commercial yesterday showcasing a new feature in iOS 6 called Do Not Disturb Mode. What was ironic about this commercial was the fact that Do Not Disturb Mode broke January 1st and did not turn off properly, if configured on a schedule. To fix this users have to manually disable Do Not Disturb Mode. We told you that we weren't sure when this bug would be taken care of, or if it would fix itself, but it looks like Apple has just issued an official statement saying the feature will resume normal functionality after January 7th, 2013. Why January 7th? Your best guess is as good as mine.
Despite the Holiday's being an enjoyable time overall for myself, Apple probably enjoyed it a little more. With a ton of brand new products announced just before the holiday season Apple is expected to break sales numbers, just like it has in the past. Just when will we hear about Apple's impressive Q1 2013 financial results? Well, the fruit company has just announced it will be on January 23rd.
In case you haven't been tired of hearing about Apple this evening, a new rumor has been circulating that Apple will be partnering with Broadcom to bring native 802.11ac networking to Mac computers in 2013. In case you aren't familiar with the new AC Wi-Fi standard, it is the successor to the N standard that boasts impressive range and speeds. I would absolutely love for this to happen, but hopefully all the kinks are ironed out with AC before it begins being implemented, as at the moment it is not the most stable connection type I have ever experienced.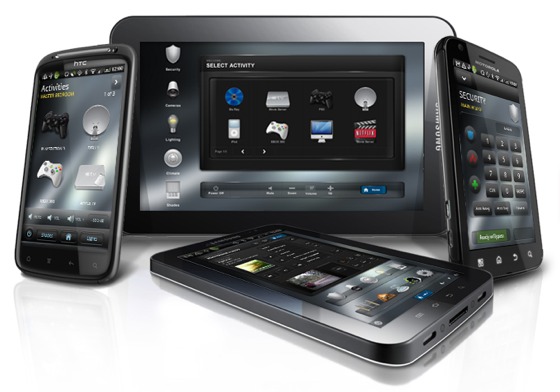 Finally, breaking away from Apple related news, Microsoft has purchased a home automation startup called R2 Studios; beating both Apple and other high profile tech companies to the punch. Microsoft plans to use R2 Studios to beef up its Xbox unit, according to people familiar with the matter.