A new slimmer 12-inch MacBook could make its way into the market if this rumor is to be believed. According to a forum post on WeiPhone.com, a new 12-inch MacBook and updates to the MacBook Air are part of Apple's plans for this year. Also mentioned is a late 2014 launch for iWatch.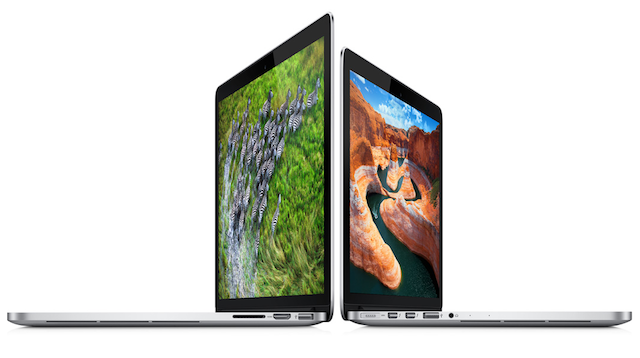 The poster claims that a refresh for the MacBook Air lineup is due soon and also talks about a 12-inch MacBook. This new MacBook will have a slimmer profile and there won't be a fan assembly. It would also include a new trackpad design that will get rid of the physical buttons and instead will rely on touch gestures only. This poster has a pretty good track record when it comes to Apple product leaks.
This isn't the first time we're hearing of the 12-inch MacBook. In October last year, KGI Securities analyst Ming-Chi Kuo reported that Apple is working on such a MacBook with a Retina display.
On the much rumored iWatch, the poster says that Apple is currently working on it, but won't be announced soon as it's still in the prototype stage.
We're not sure about the place for the 12-inch MacBook in Apple's current notebook lineup. Would you be interested in a 12-inch, slim, fan-less, cool new trackpad MacBook?