Apple announced new hardware upgrades for the MacBook Air and MacBook Pro in June earlier this year. The upgrades included the latest Intel processors, RAM, better graphics etc. The company has now released a new version 2.0 update for both of the laptops.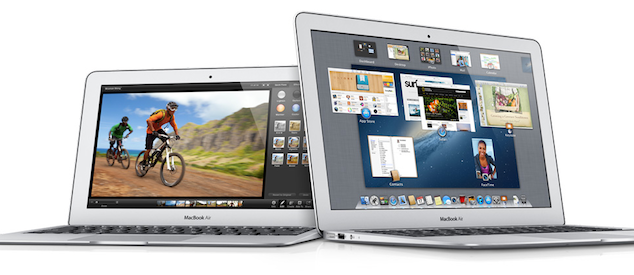 Update 2.0 brings improved graphics, better compatibility with certain USB devices and reliability enhancements. It includes a newer Intel HD driver, which likely increases the amount of shared memory. According to Apple:
This update includes graphics performance and reliability enhancements and improves compatibility with some USB devices. This update is recommended for all Mac notebooks introduced in June 2012.
MacBook Airs and MacBook Pros of the June 2012 cycle should certainly install this new update. In case you happen to have one of the newer MacBook Airs or MacBook Pros, you should also get this update. The update weighs in at 127 MB and is available for download at Apple support. You'll also be notified of this update via Software Updates/App Store.
Download MacBook Air and MacBook Pro Update 2.0